Planks create calm and serenity to a room. Plank floors usually follow the main walking direction or light in a room. Traditionally, planks are installed parallel to the longest wall. In certain spaces, one may however consider installing a plank floor at a certain angle, as this tends to lead a person around a corner or towards adjacent areas. We distinguish three plank patterns:
FIXED WIDTH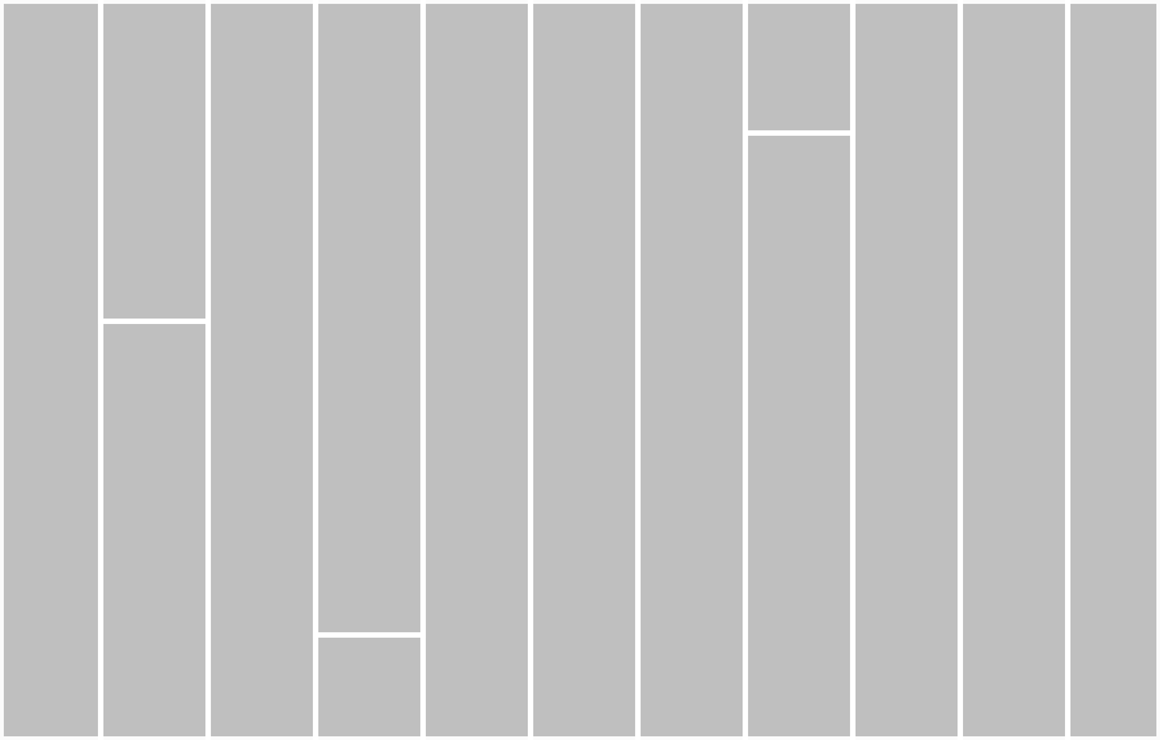 MIXED WIDTH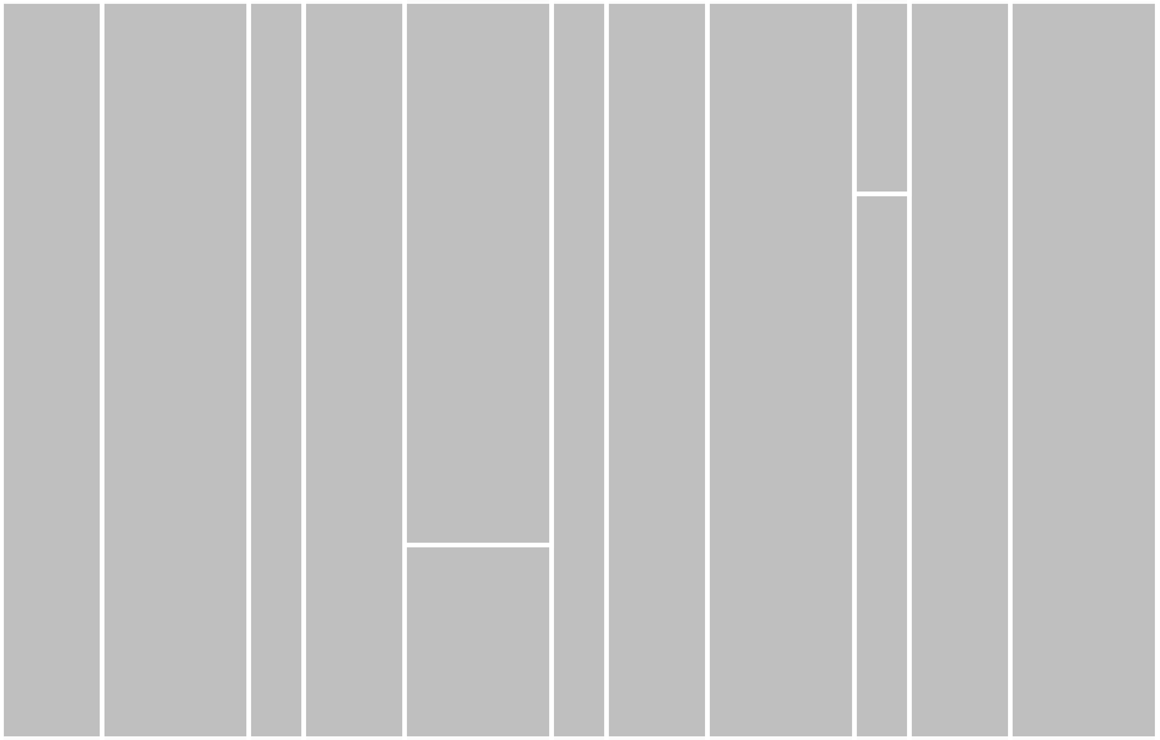 RANDOM WIDTH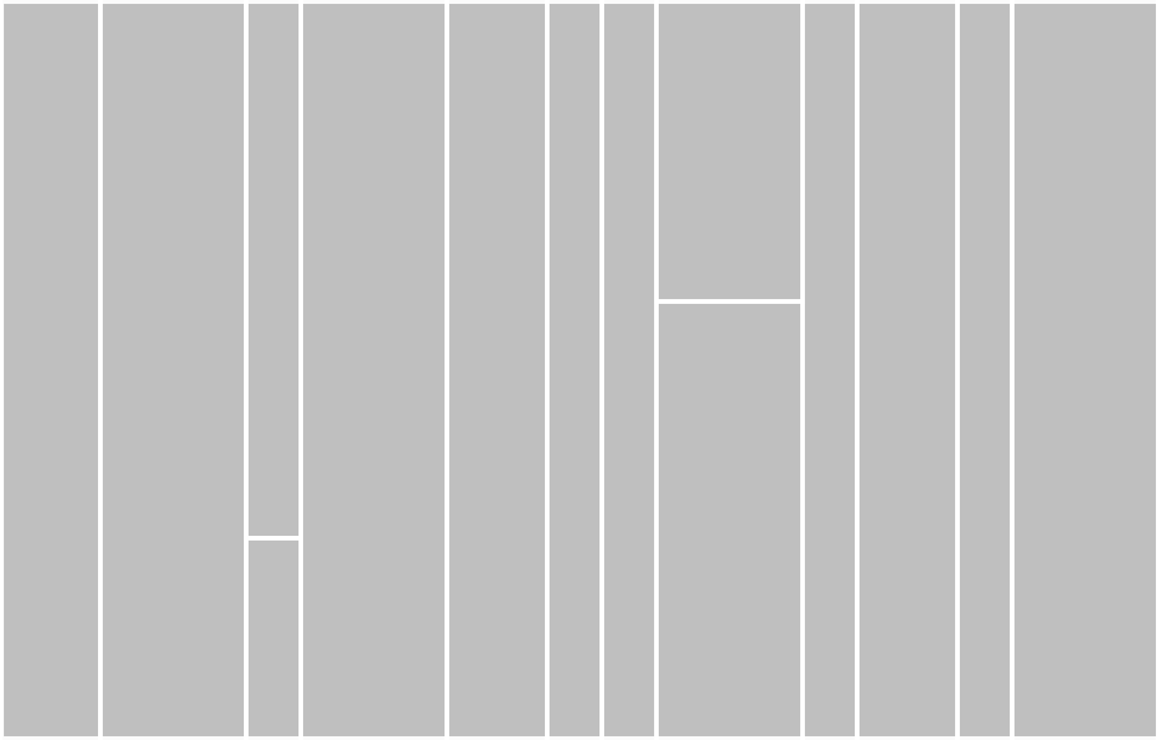 ---
WALNUT PLANK DIMENSIONS
Available dimensions for other species please check our SPECIES menu:
- OAK PLANK
- ASH PLANK
- ELM PLANK
- DOUGLAS PLANK
Can we assist you with beautiful original wood flooring?
Related pages