INSIDE - OUT !
Nowadays, it is becoming more common to regard a building's exterior area as an extension of its interior.
With WOODlife, one can continue the esthetics of an interior floor onto a matching wooden decking.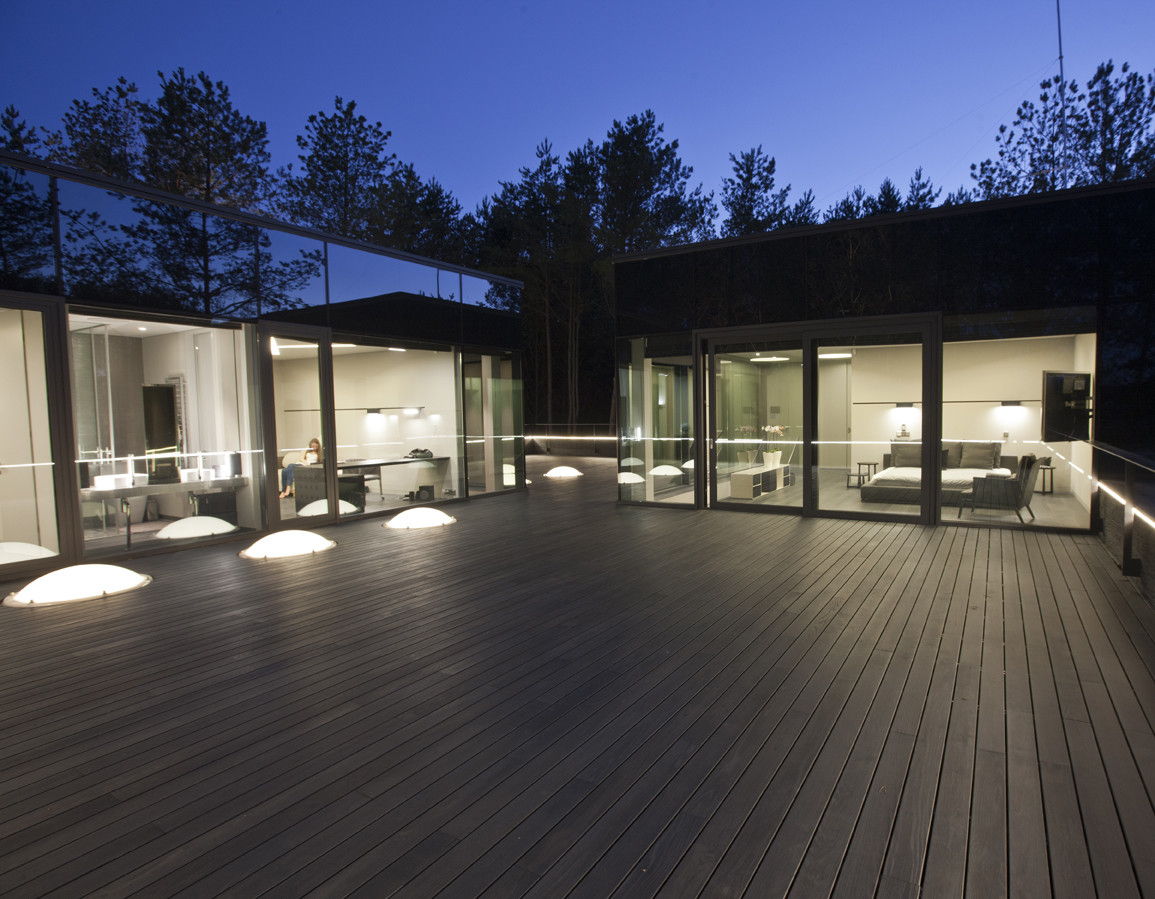 BESPOKE DECKING
We offer great options to match oak and douglas interior floors with matching decking products. We prefer working with Rift & Quarter sawn material, as straight grain provides for a far better product stability then plain sawn grain structure.
Availability:
- R&Q oak decking in 25x95 mm
- R&Q douglas decking in 25x140 mm
DEEP DOWN DECKING
Our DEEP Down Collection consists of a curated selection of stylish dark tones based on core smoked oak. We primarily use thermo treated ash and pine as the foundation to create stunning, matching decking options.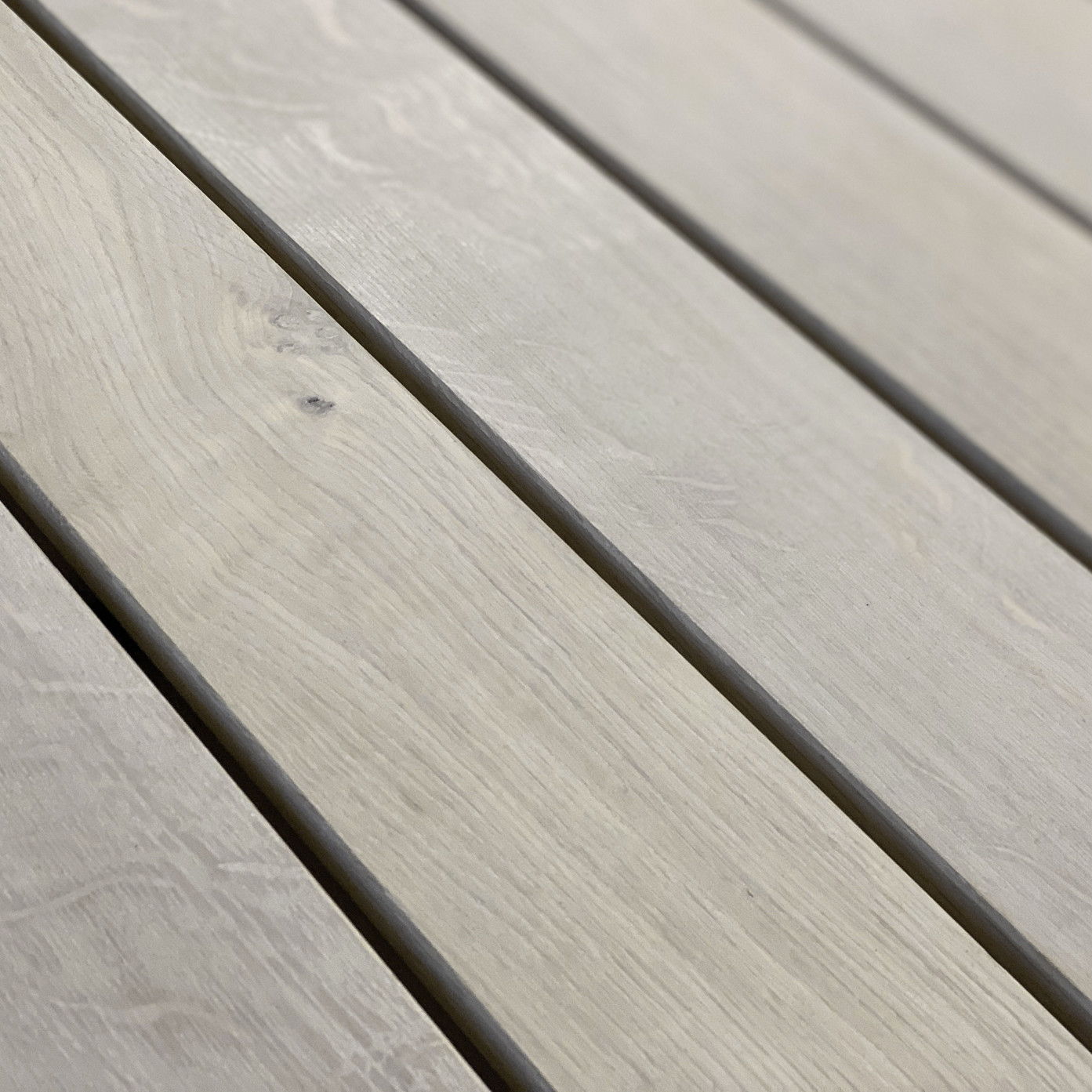 R&Q oak decking 95 mm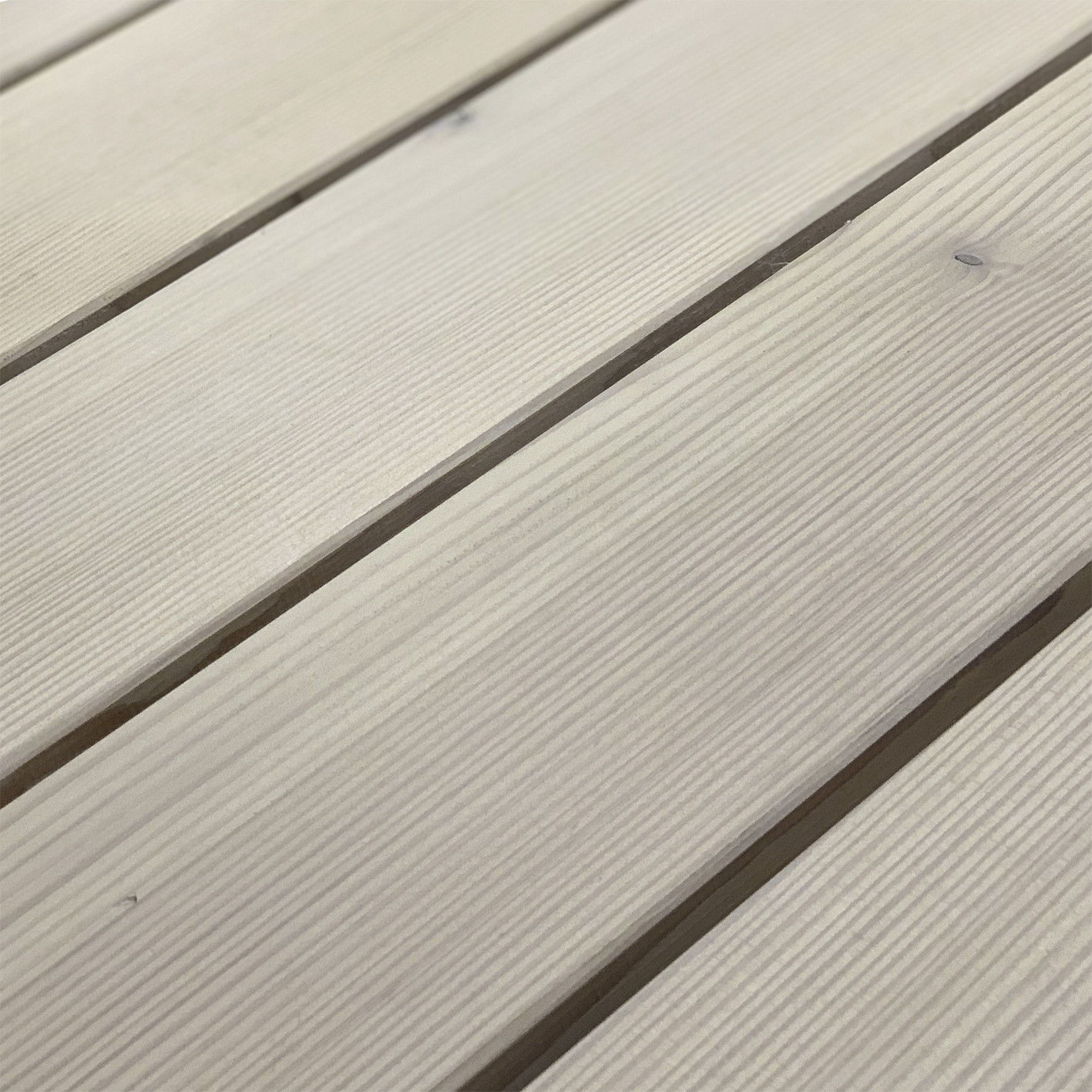 R&Q douglas decking 140 mm
Can we assist you with beautiful original wood flooring?