Elm was an abundant species throughout Europe until the Dutch elm disease wiped out appr. 90% of the elm population. Consequently, elder elm trees have become rather rare. Amongst connaisseurs, elm is very much appreciated for its exciting, pronounced wood grain and rich colour tones. An elm floor is truly a statement from nature and never gets boring.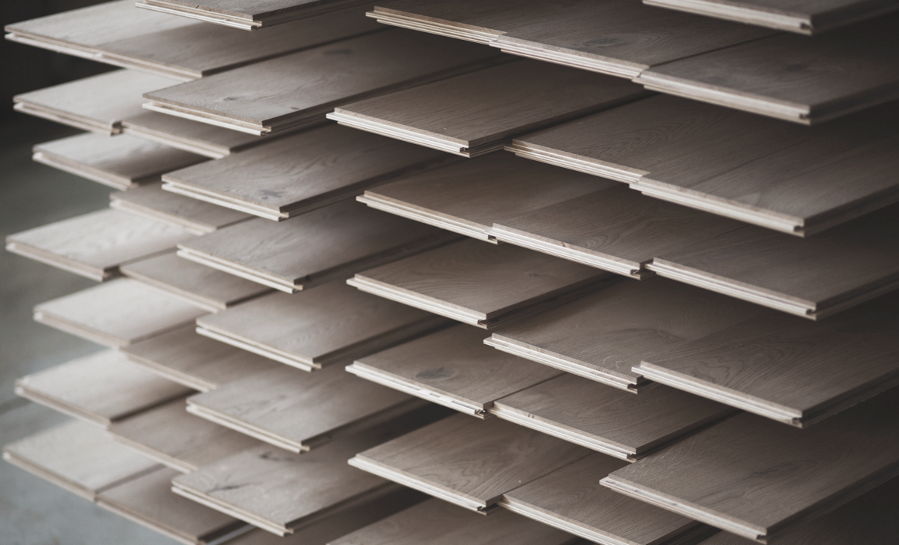 Elm Finishes
Our elm finishes all have a very natural look & feel. We have used very little colour pigments in order not to spoil the spectacular wood grain.


Elm Dimensions
Due to the limited availability of elm raw material, we aim to use our elm wood as efficient as possible. Consequently we offer our plank in a random width only. Please always check the available widths with us, as stocks are limited. We strive to always supply 3 widths in the range of 140/180/220/260 mm (5.5"/7"/8.7"/10.2").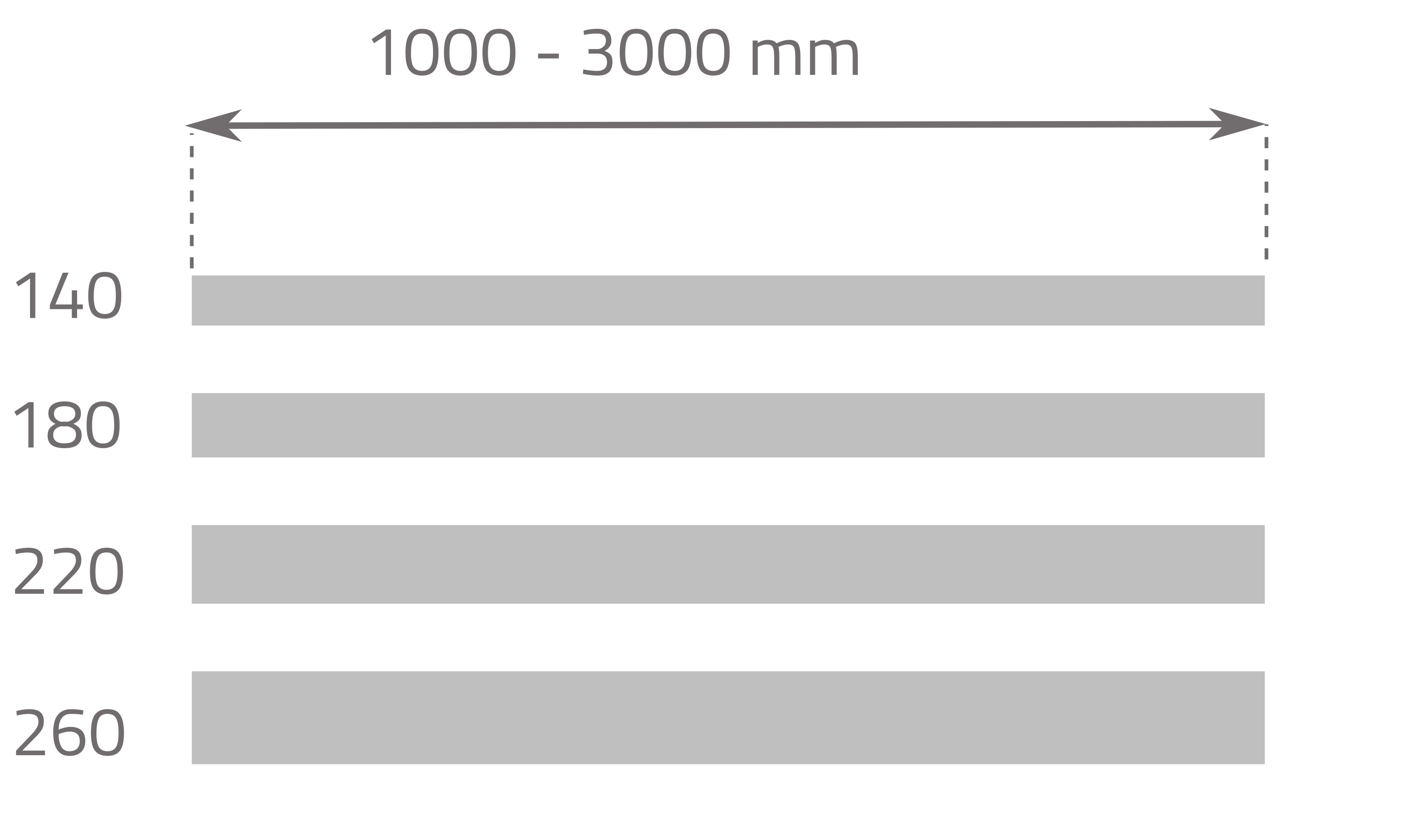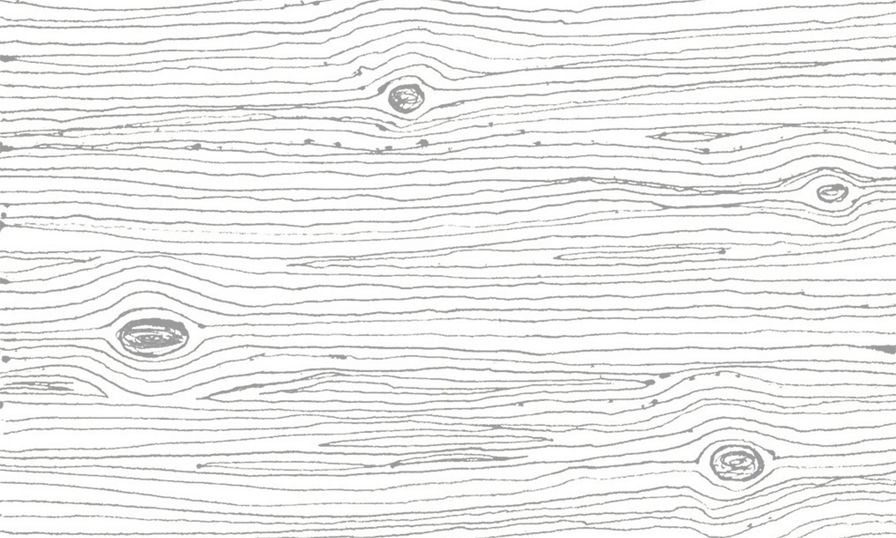 Elm Gradings
Due to the rare nature of the wood, we supply elm in a Mill Run grading only.
The Mill-Run grading is a mix of cleaner boards, and board that are rich in character. Elm is characterized by large colour variations and traces of sapwood, as this is typical for elm.
Elm Patterns
Besides a traditional plank format, WOODlife offers a range of stunning floor patterns in elm, such as: herringbone, chevron, cube, quadro, creative pattern, dutch pattern, and a semi or full trapezium. Click the button below to find out more.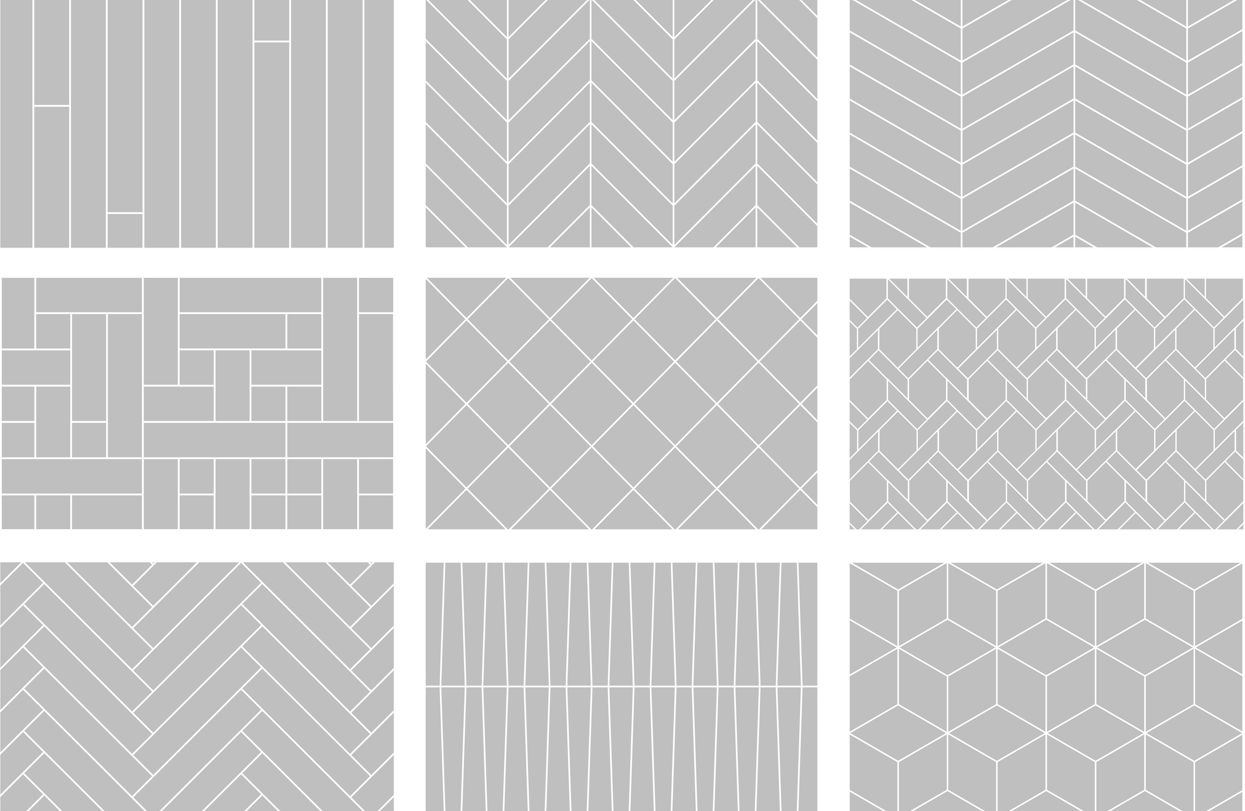 Elm Options
We take pride in the fact that all our floors are custom made. Consequently, any floor can be tailored to your exact need. Besides choosing the desired finish, dimension, length, grade and possibly also a pattern, we offer the below additional options:
fixed lengths
specific thickness
custom bevels (tiny bevels / shadow bevels / hand scraped bevels)
custom filler
alternative surface structures (heavy brushed, planed smooth, hand planed tumbled/distressed)
Can we assist you with beautiful original wood flooring?
Related pages