Black walnut is famous for its warm & luxurious feel. Although it's a bit softer than oak and ash, and doesn't like high heels very much, black walnut is a perfect choice for any contemporary luxury interior.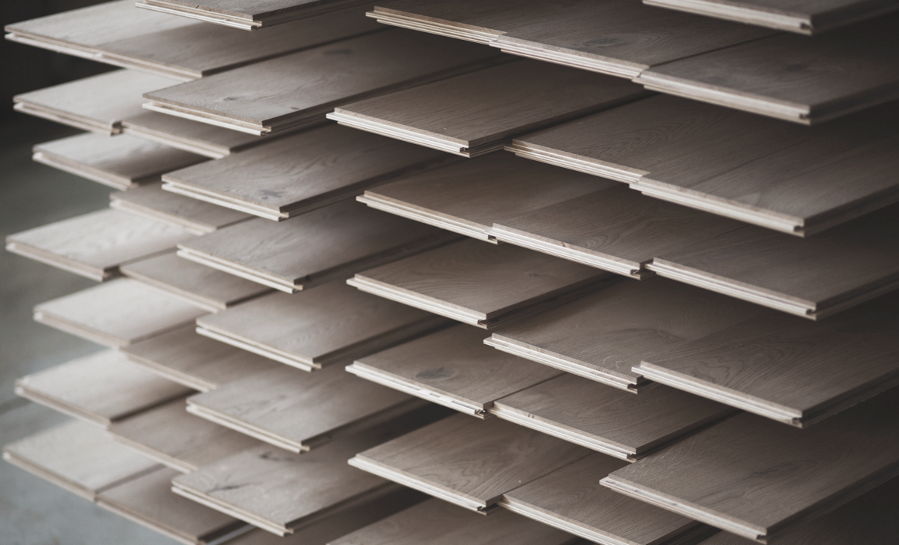 Walnut Finishes
Walnut is available in three standard, very natural looking colour tones. Besides the traditional dark brown colour tone, we offer two lighter bleached walnut tones. Especially our 'Foggy Morning' is trending currently.
Have you seen a specific colour tone on walnut elsewhere, but keen to purchase a WOODlife quality floor? We would be happy to imitate it for you.

Walnut Dimensions
We manufacture black walnut multiplank floors in widths from 140 mm (5.5") up to an impressive 260 mm (10.2"). Available in standard lengths from 1000 mm (3.3') up to 3000 mm (10').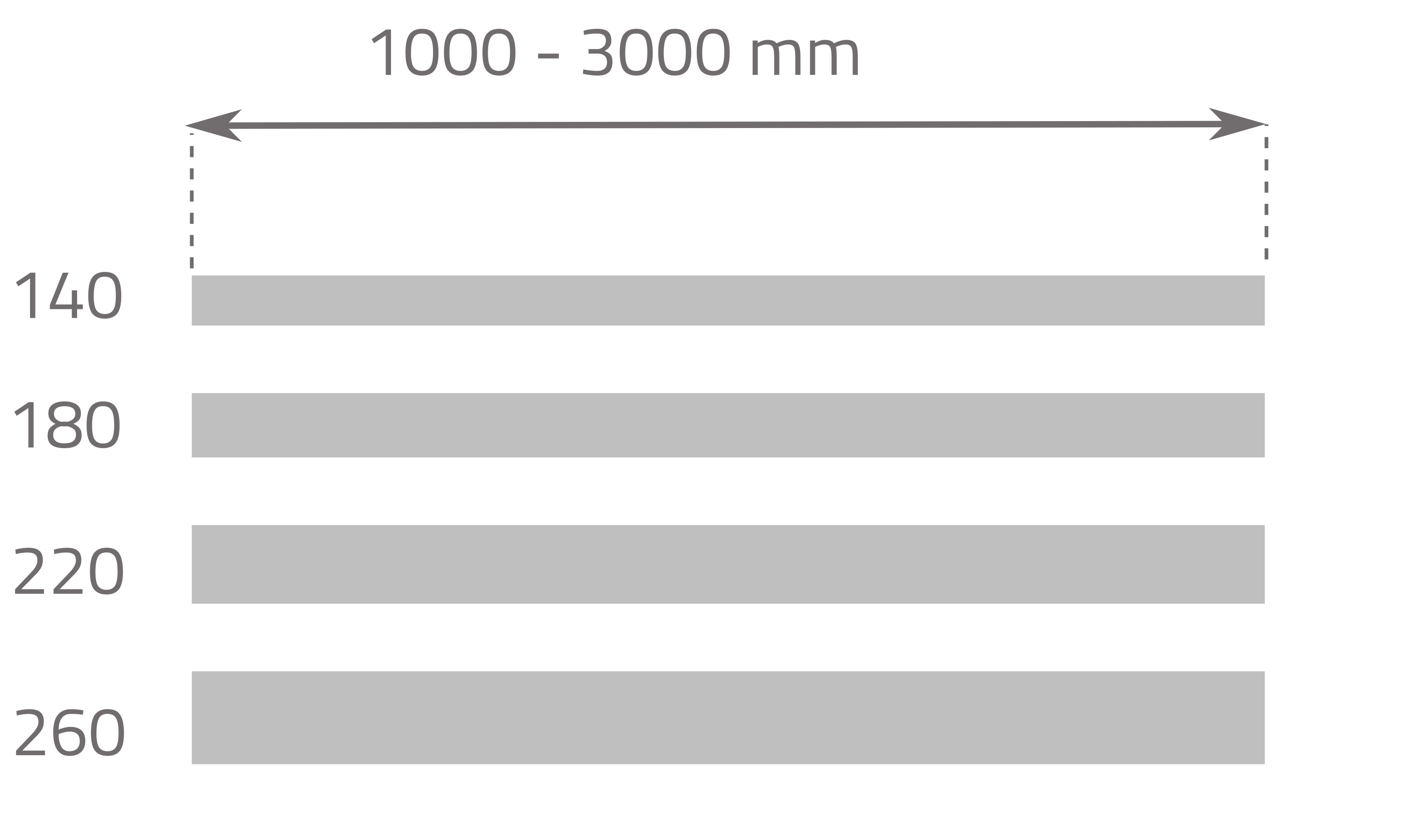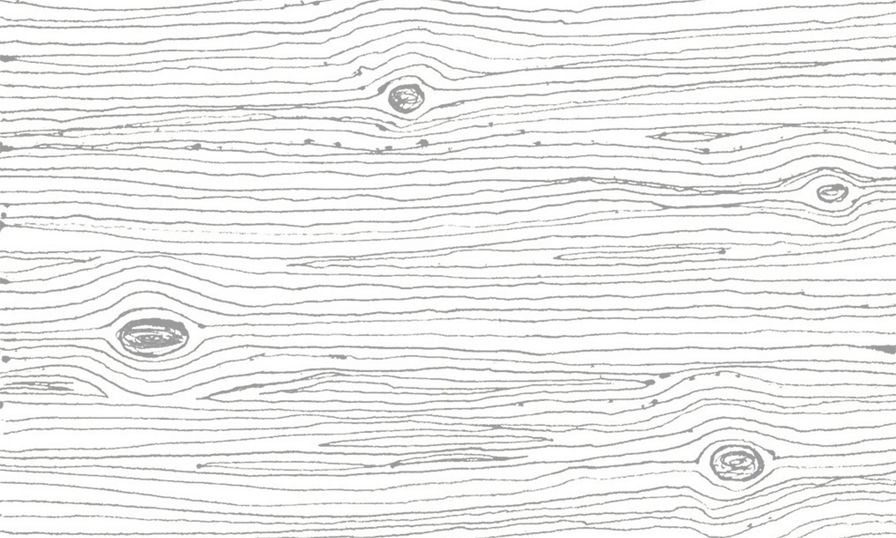 Walnut Gradings
Black walnut is available in a Select/Natural mix grade only with an occasional small knot and a limited amount of sapwood (steamed). On request we supply a Select only grade too.

Walnut Patterns
Besides a traditional plank format, WOODlife offers three standard herringbone dimensions: 100 x 700 mm (3.93x27.5"), 140 x 700 mm (5.5x27.5") and a Whalebone in 180 x 900 mm (7.1x35.4"). Other patterns, such as chevron, cube, quadro, Dutch pattern, semi- or full trapezium and our creative pattern are possible on request.

Next to our standard patterns we also offer bespoke patterns and parquet panels.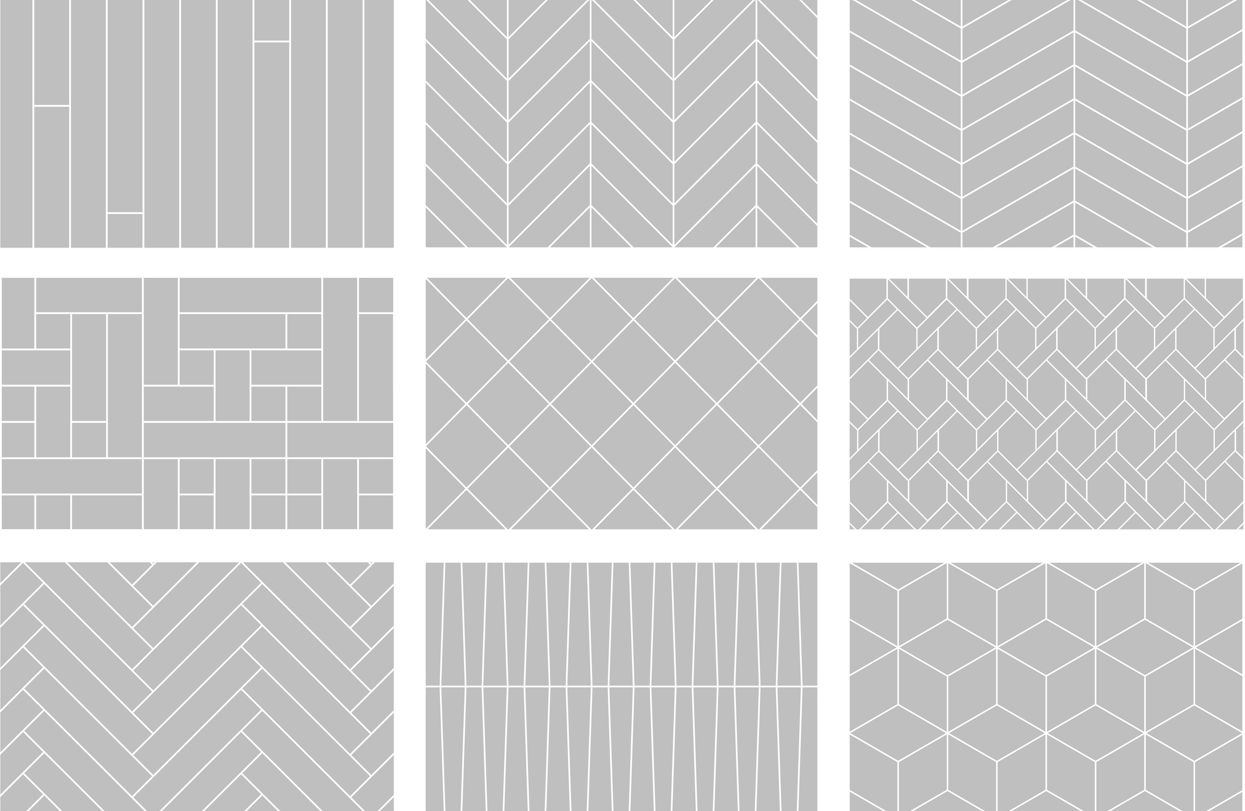 Walnut Options
We take pride in the fact that all our floors are custom made. Consequently, any floor can be tailored to your exact need. Besides choosing the desired finish, dimension, length, grade and possibly also a pattern, we offer the below additional options:
fixed lengths
mixed widths
specific thickness
custom bevels (tiny bevels / shadow bevels / hand scraped bevels)
custom filler
alternative surface structures (heavy brushed, planed smooth, hand planed tumbled/distressed)
Can we assist you with beautiful original wood flooring?