Our DEEP Down Collection consists of a range of curated warm browns, greys and blacks. These floors have been smoked throughout, creating a dark brown base colour tone down into the deepest oak wood fibers. Thus, these floors can be sanded repeatedly without losing the dark tone. Deep scratches are hardly visible either, making these floors very suited for high traffic areas.
DEEP DOWN FINISHES
Looking for an exclusive, sustainable floor with a deep colour tone? Please come in and have a look around at our DEEP Down Collection. We offer a fine selection of warm browns, greys and blacks that suit any interior style. Besides our standard colors we offer tailored finishes in case you are looking for a specific style to match with your interior design.
DEEP DOWN DIMENSIONS
Our DEEP Down oak multiplank is available in three plank formats of 140, 180 and 220 mm wide (5 ½ - 7 ½" and 9 ¼") and lengths up to 2400 mm (8'). Besides a plank format, we also offer a range of DEEP Down oak pattern flooring.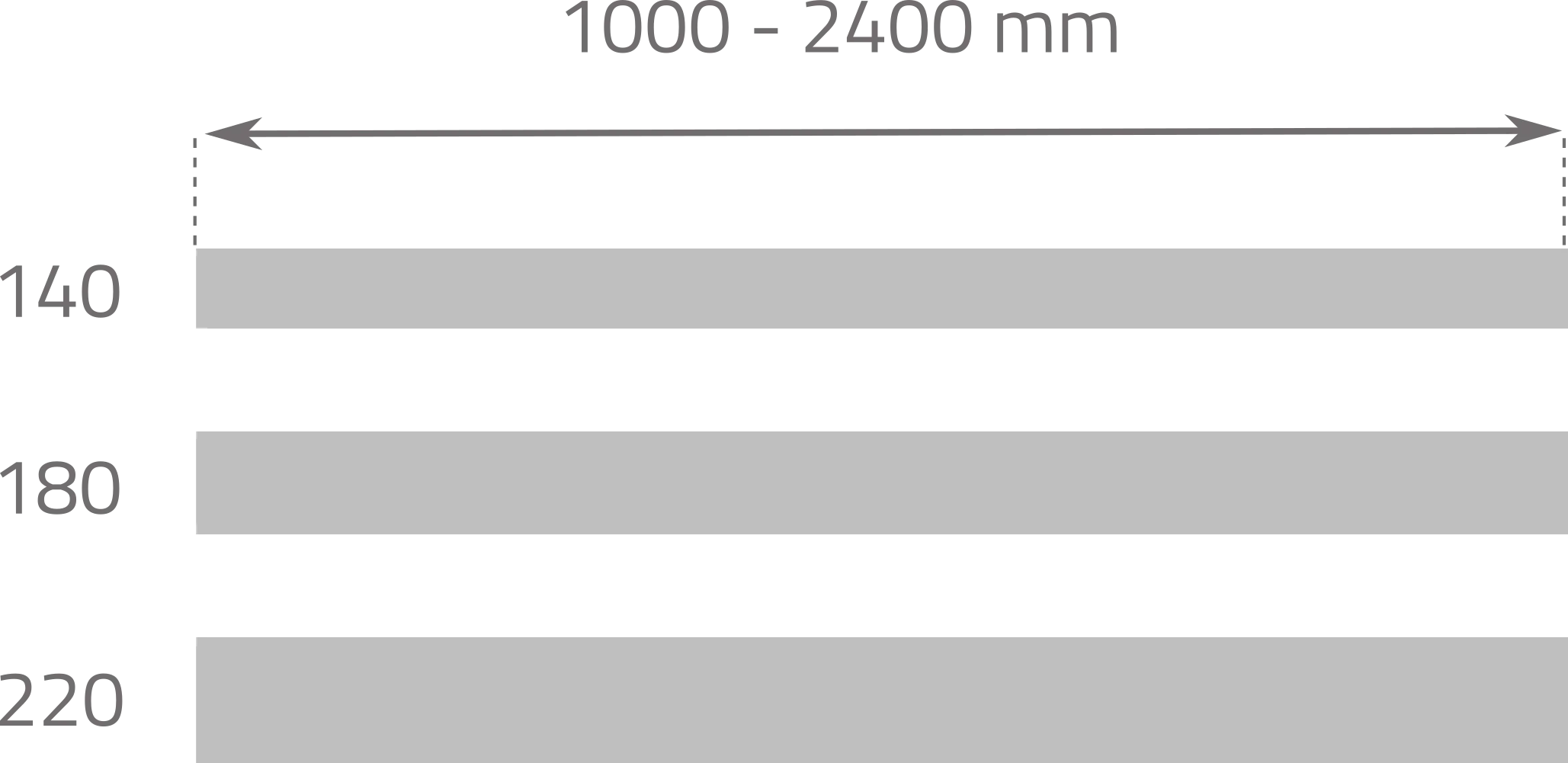 Can we assist you with beautiful original wood flooring?
Related pages