We attach great importance to both social and environmental responsibilities. Our 4 main pillars are: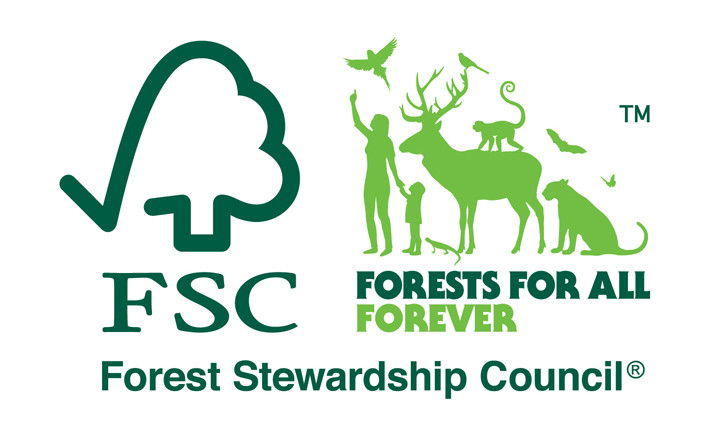 RESPONSIBLE SOURCING
WOODlife's owners are sustainable forestry consultants by origin. Their consciousness on how the harvesting of precious timber effects local ecological, economical and social values is embedded in their DNA. All our raw materials are sourced from well managed forests. Consequently, we can supply most of our our flooring FSC®-certified.

FSC License code: FSC-C092624
CoC Certificate Registration Code: NC-COC-029615-HK
RESPONSIBLE USE
Wood is great: it's a natural, regenerative and CO2-neutral resource. However, due to an increased demand for large, high quality oak logs, the availability of raw material is limited. We mainly use locally harvested, majestic, Baltic oak trees from 100 to 175 years old. The production of multiplanks requires up to 4 times less noble wood than solid floors require. Some people still believe only solid floors last into the next generation. This is a misconception! In average, wood floors are sanded once every 15 years. Our 21 mm multiplanks can be sanded up to 5-6 times

WOODlife does not waste any wood. Leftovers are used to produce skirting and home decorations. Any remainder and saw dust is used as fuel wood to heat the entire factory and drying kilns.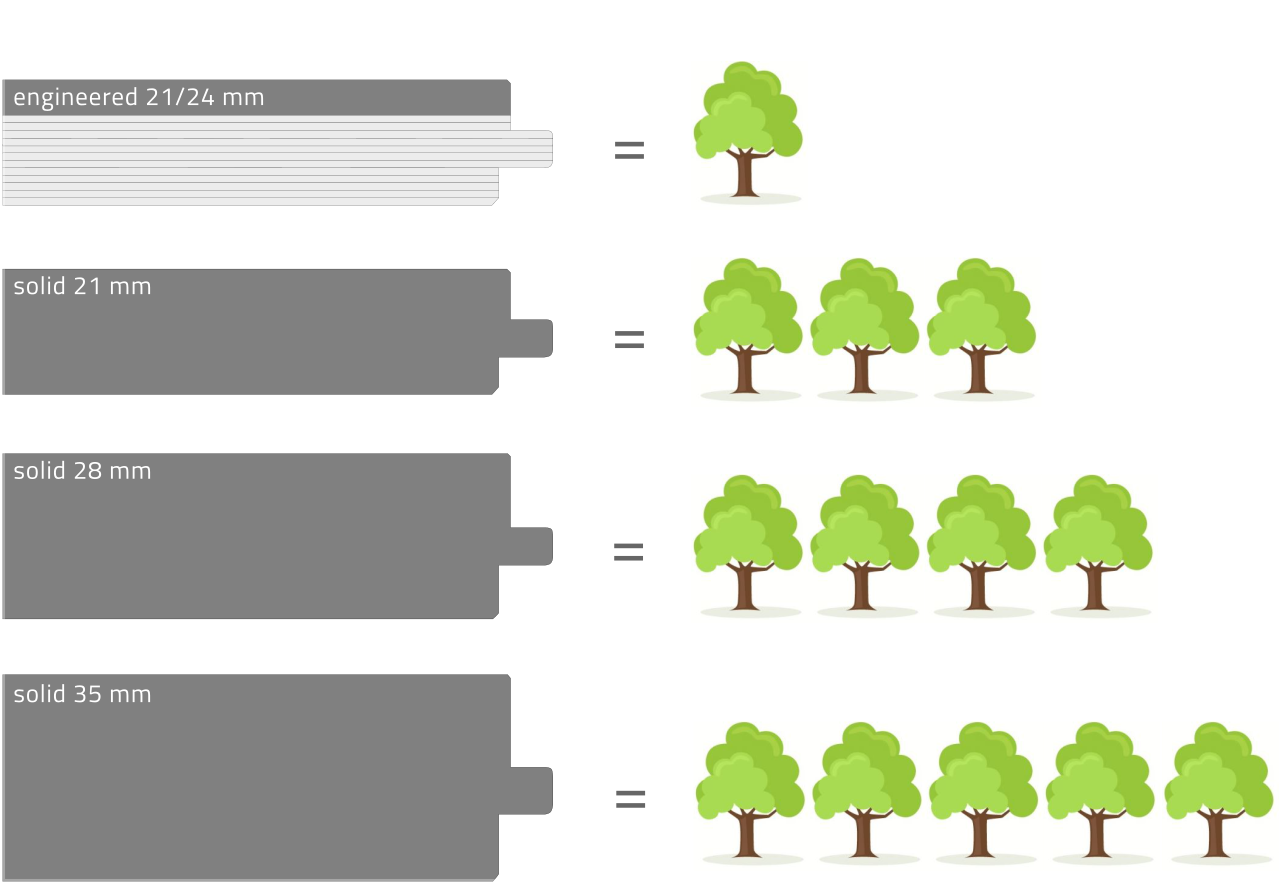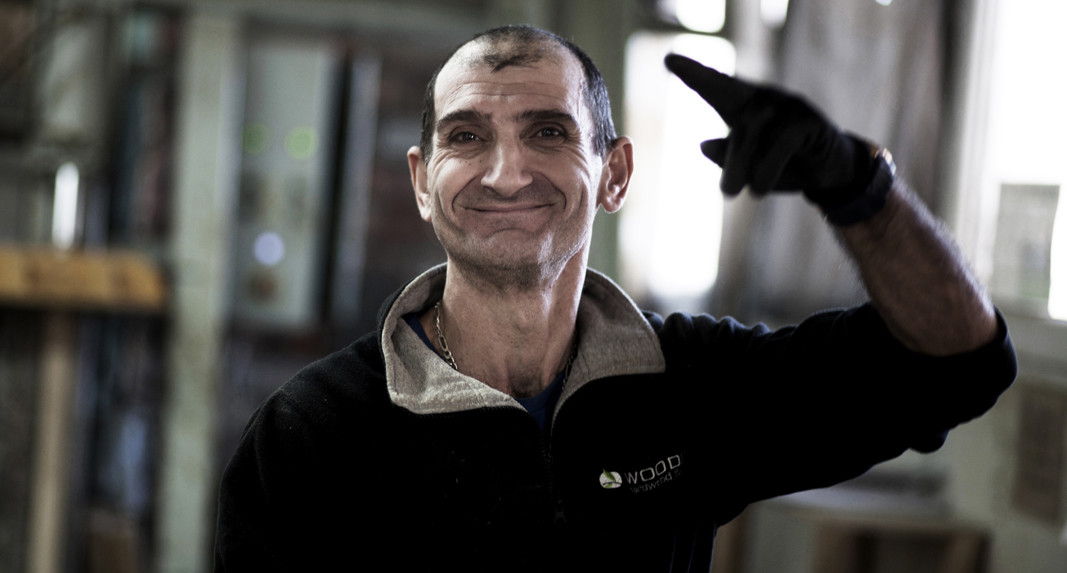 EMPLOYER'S RESPONSIBILITY
WOODlife's owners genuinely believe their employer's responsibility goes beyond just being good for your employees. Therefore, their production facility is granted an accredited social status, meaning that a minimum percentage of the employees has a certain degree of incapacity for work.
100% safe
WOODlife's multiplanks are rated "Excellent" according to BREAAM, the world's leading green building scheme. The approval implies that the products have passed tests for all major European regulations on the presence of VOC's (Volatile Organic Compounds) and Formaldehyde in wooden flooring

Furthermore:
- Our flooring doesn't contain any isocyanides, Creosote, Arsenic or Chrome.
- Our flooring is slip-resistant (R9). R10 on request.
- All our products can be supplied with a fire retardant finish in compliance to: Cfl-s1 or Bfl-s1 (for EU), or ASTM E84 class A (for US/CA)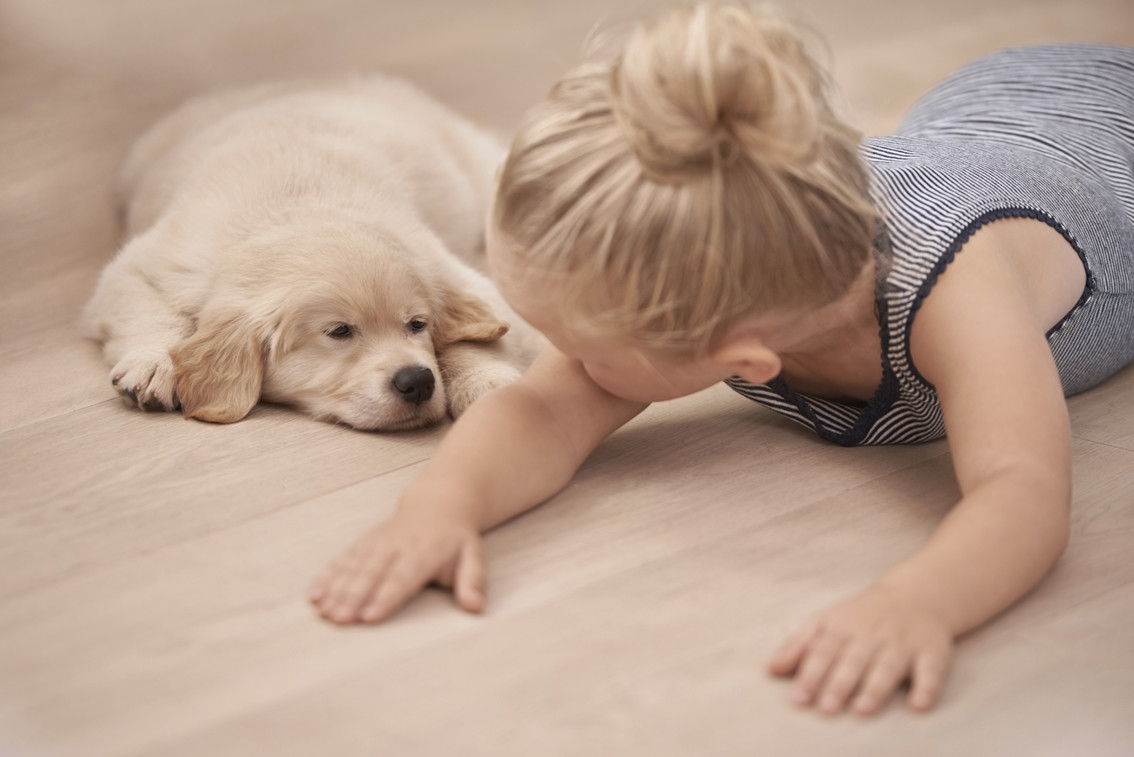 Can we assist you with beautiful original wood flooring?
Related pages