Herringbone floors are timeless, elegant and playful. They can easily be matched to any interior design. Playing with the dimension and proportions of width and length allows you to personalize your herringbone into a sturdy statement or all-time elegant design.
WOODlife categorizes it's herringbone floors into three groups:
HERRINGBONE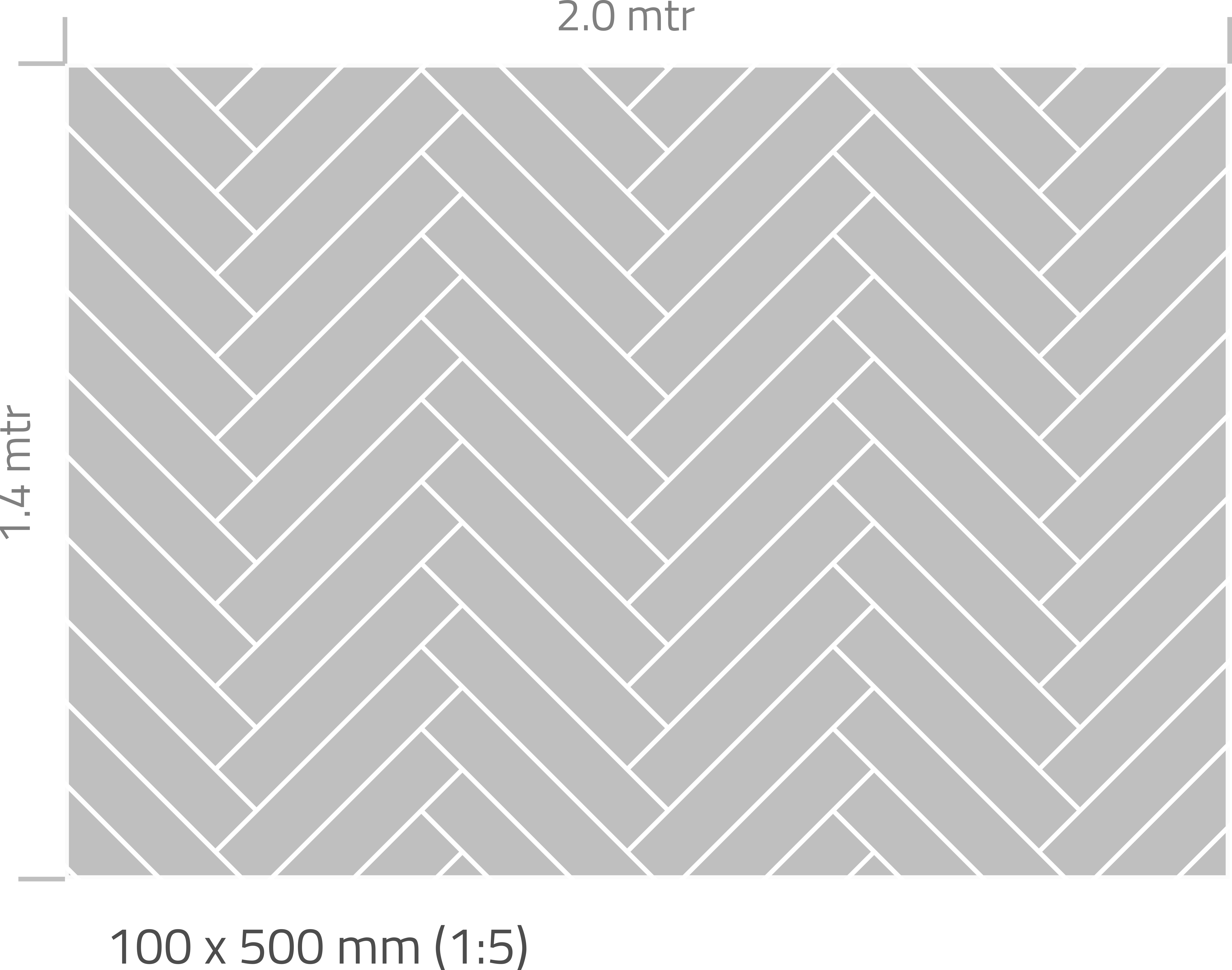 Our traditional herringbones have a width vs length ratio between 1:4 and 1:7. Dimensions range from 70x350 mm up to 120x600 mm.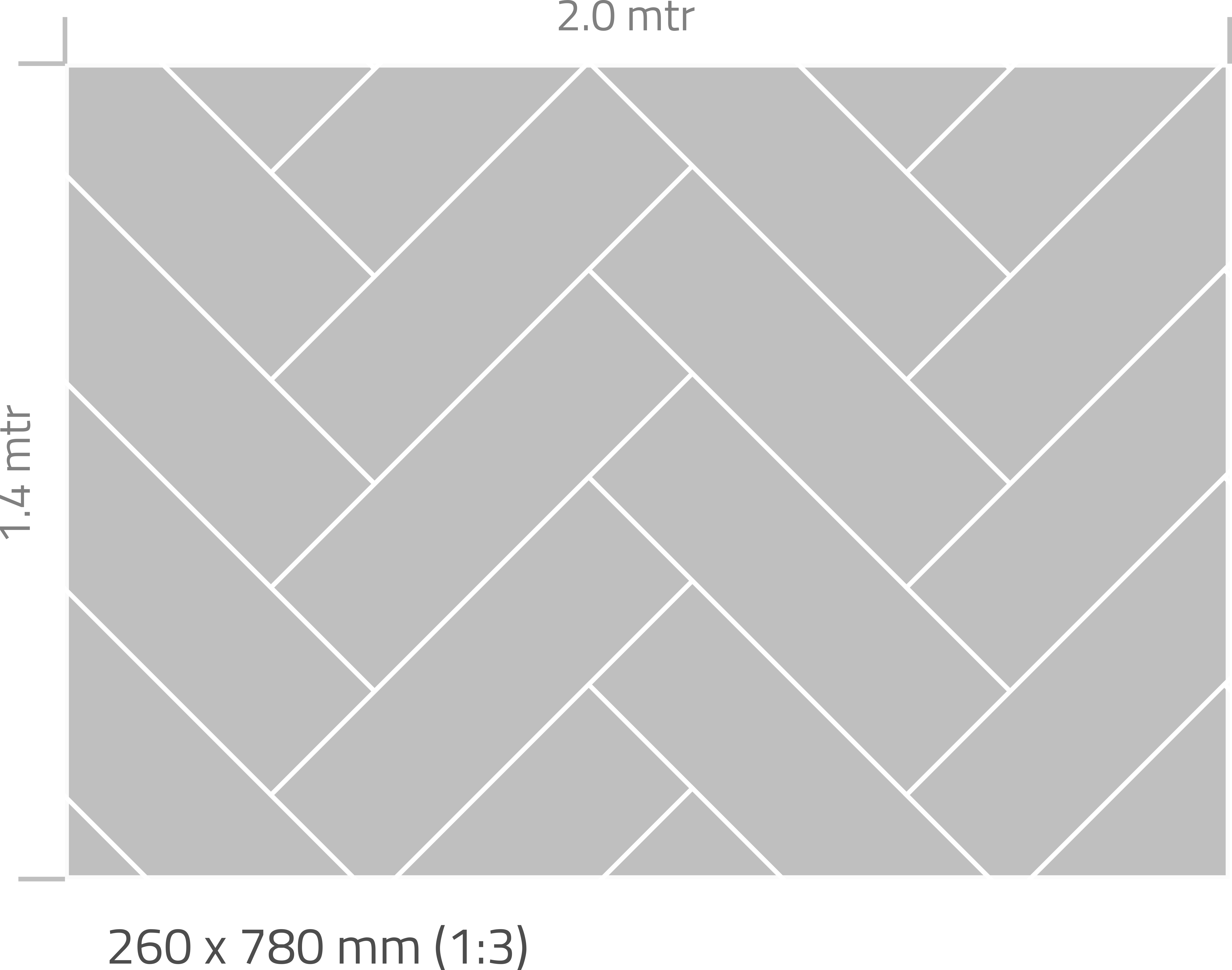 Whalebones are giant herringbones with a width vs length ratio between 1:3 and 1:5. Dimensions range from 140x700 mm up to 380x1140 mm.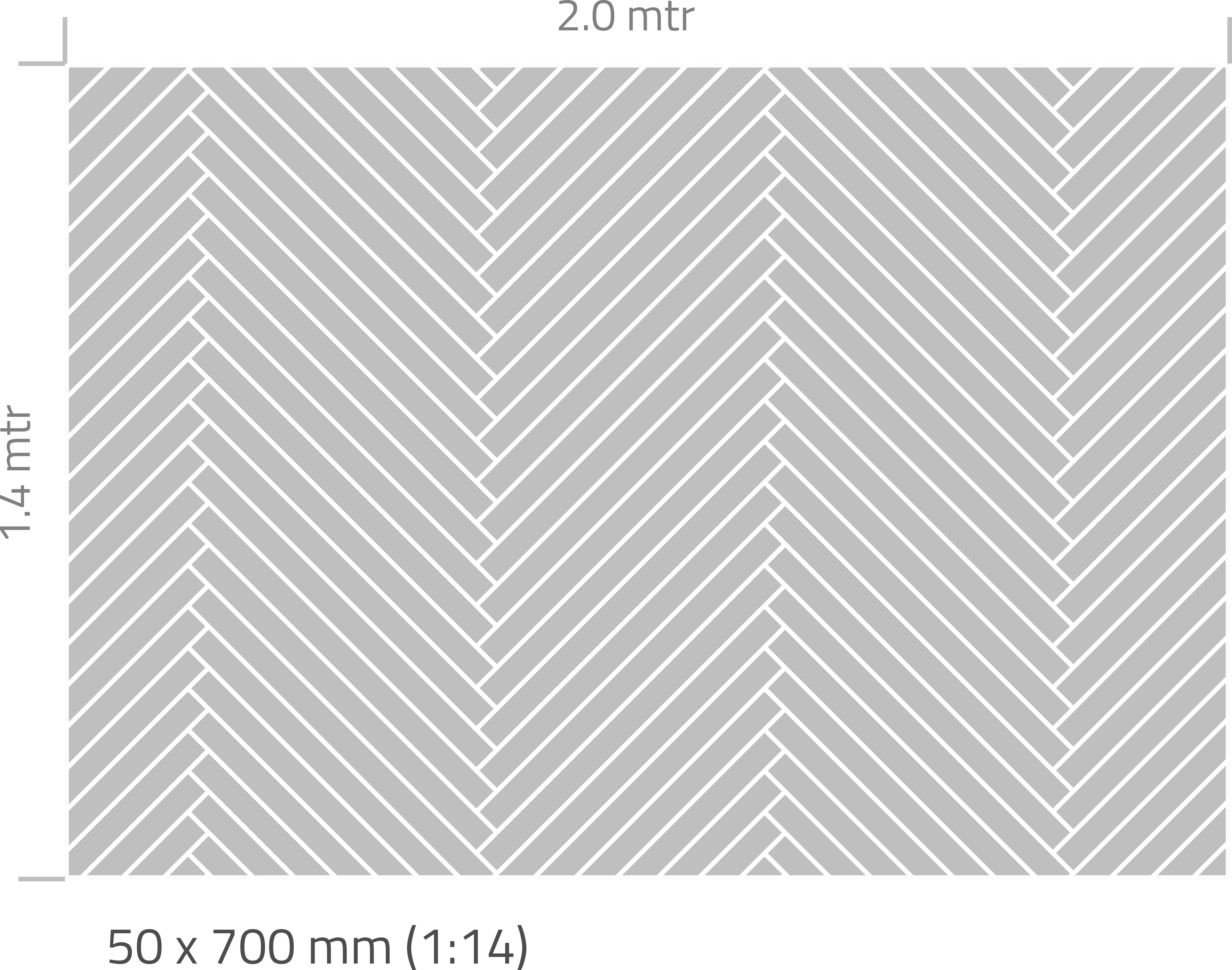 Our Slimbone is a slender herringbone with a width vs length ratio of 1:14. She's only available in a dimension of 50x700 mm.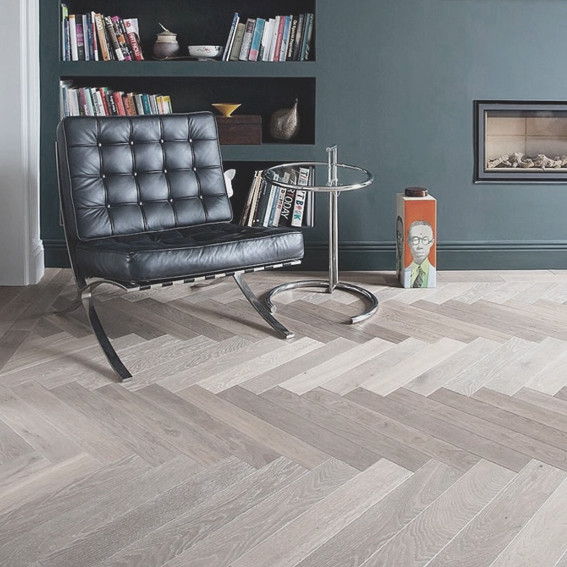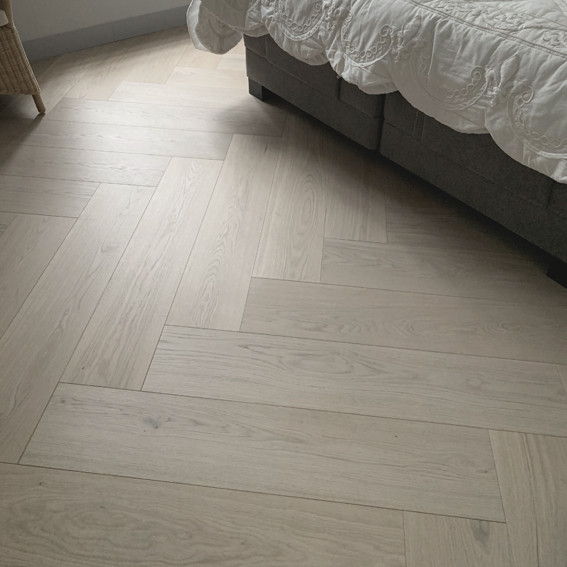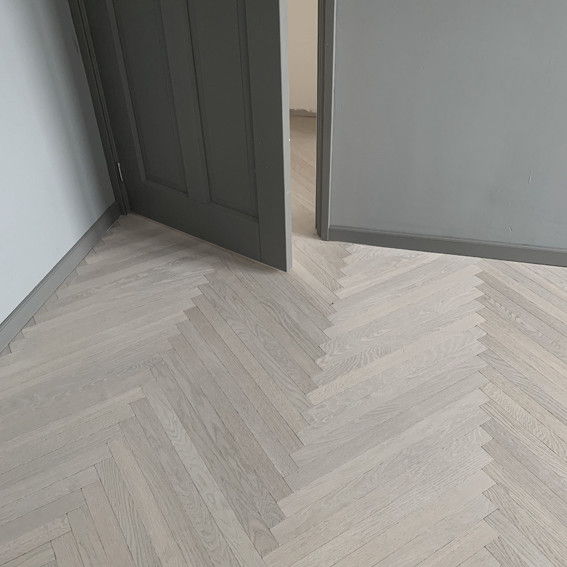 ---
OAK HERRINGBONE DIMENSIONS
Other dimensions on request.
Available dimensions for other species please check our SPECIES menu:
- ASH
- ELM
- DOUGLAS
- WALNUT
---
Can we assist you with beautiful original wood flooring?
Related pages