European oak has been the most popular wood species for flooring since decades. Besides an attractive colour and grain structure, oak contains tannic acids. These tannines enable us to colour the wood in many ways.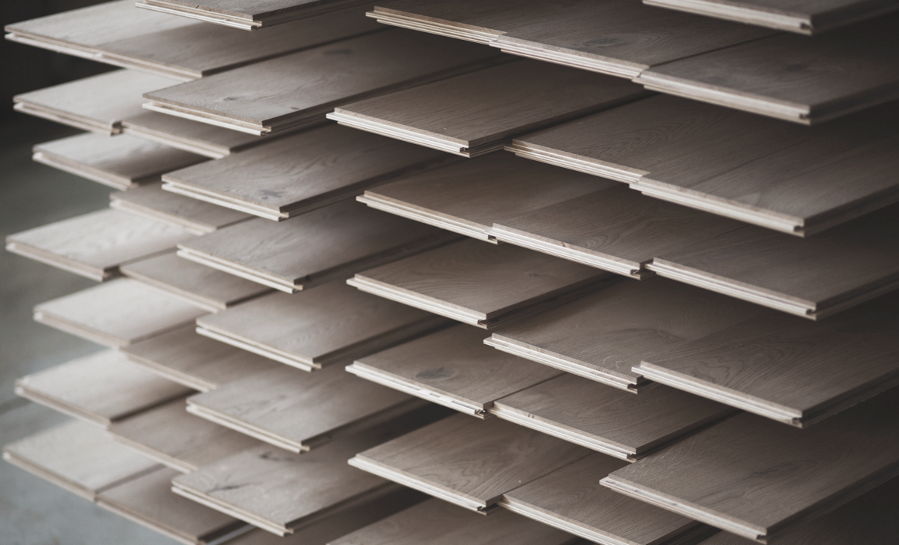 Oak Finishes
Looking for a pale white, light grey or warm brown tone? Please come in and have a look around at our range of finishes/colours. We offer a curated selection of finishes that suit any interior style.

Besides our standard colours we offer tailored finishes in case you are looking for a specific style to match with your interior design.
Oak Dimensions
We manufacture oak multiplank floors in widths from 100 mm (3.94") up to an impressive 380 mm (15"). Standard planks are supplied in lengths up to 2400 (8') or 3000 mm (10'). Besides these standard lengths, we also offer a range of XXL planks in lengths up to 5000 mm (16.67').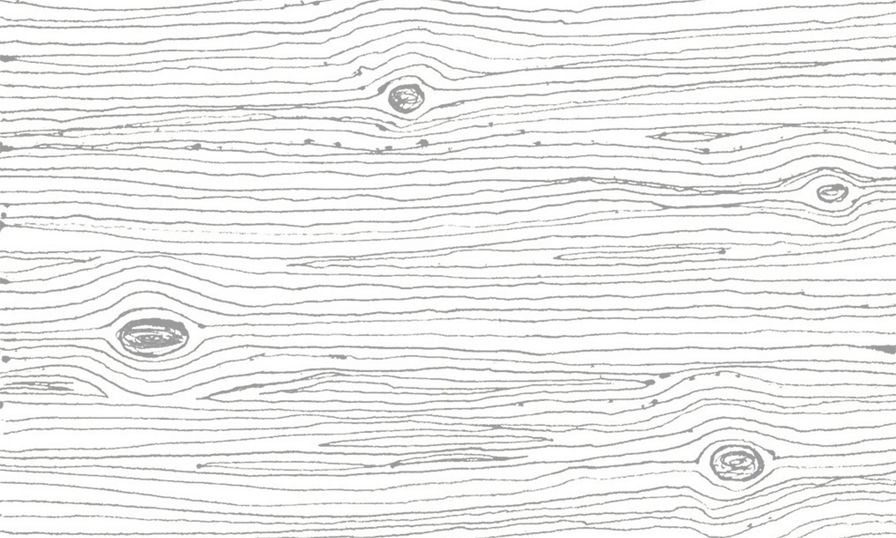 Oak Gradings
Our oak floors are sorted into four gradings, depending on the amount and size of knots, presence of cracks, colour variation, and grain type. We offer a Rift & Quarter sawn, Select, Natural and Character grade.
Please click the button below for more details.

Oak Patterns
Besides a traditional plank format, WOODlife offers a range of stunning floor patterns, such as: herringbone, chevron, cube, quadro, creative pattern, dutch pattern, and a semi or full trapezium. Many of our patterns are also available in jumbo sizes.
Next to our standard patterns we also offer bespoke patterns and parquet panels.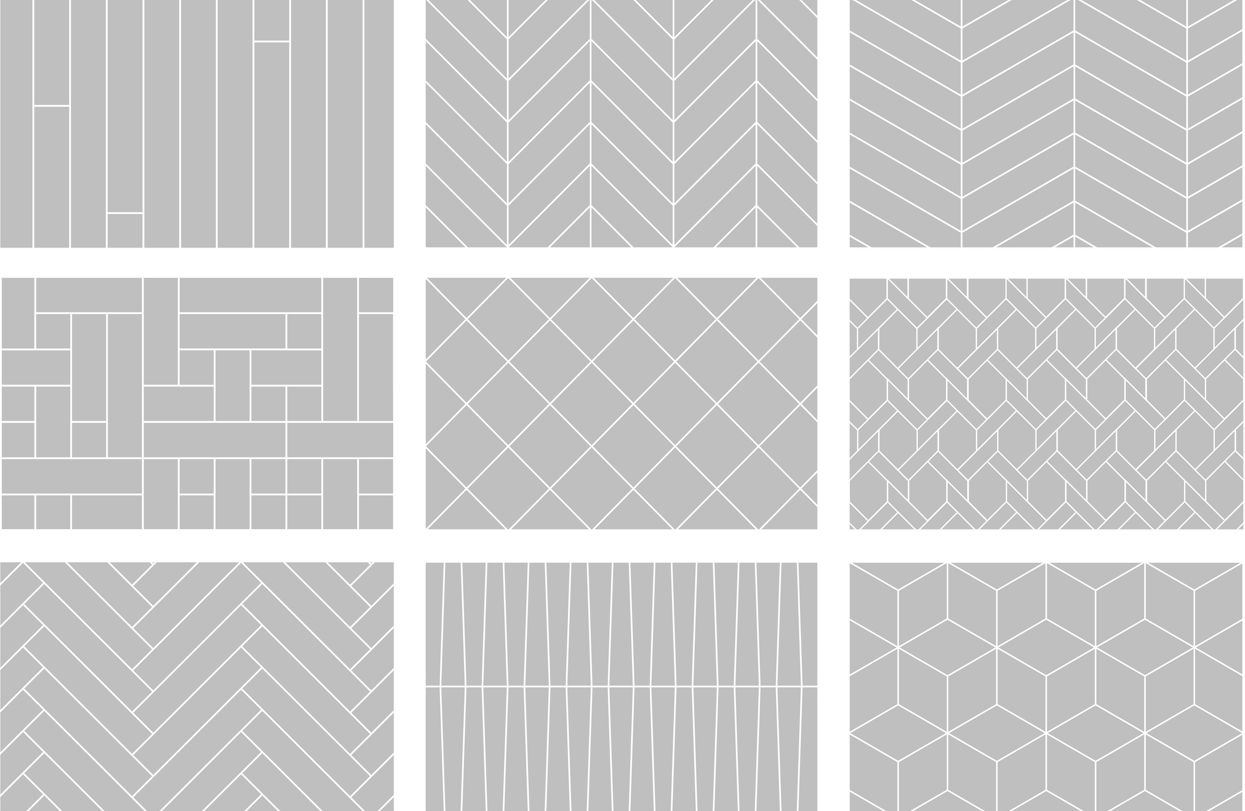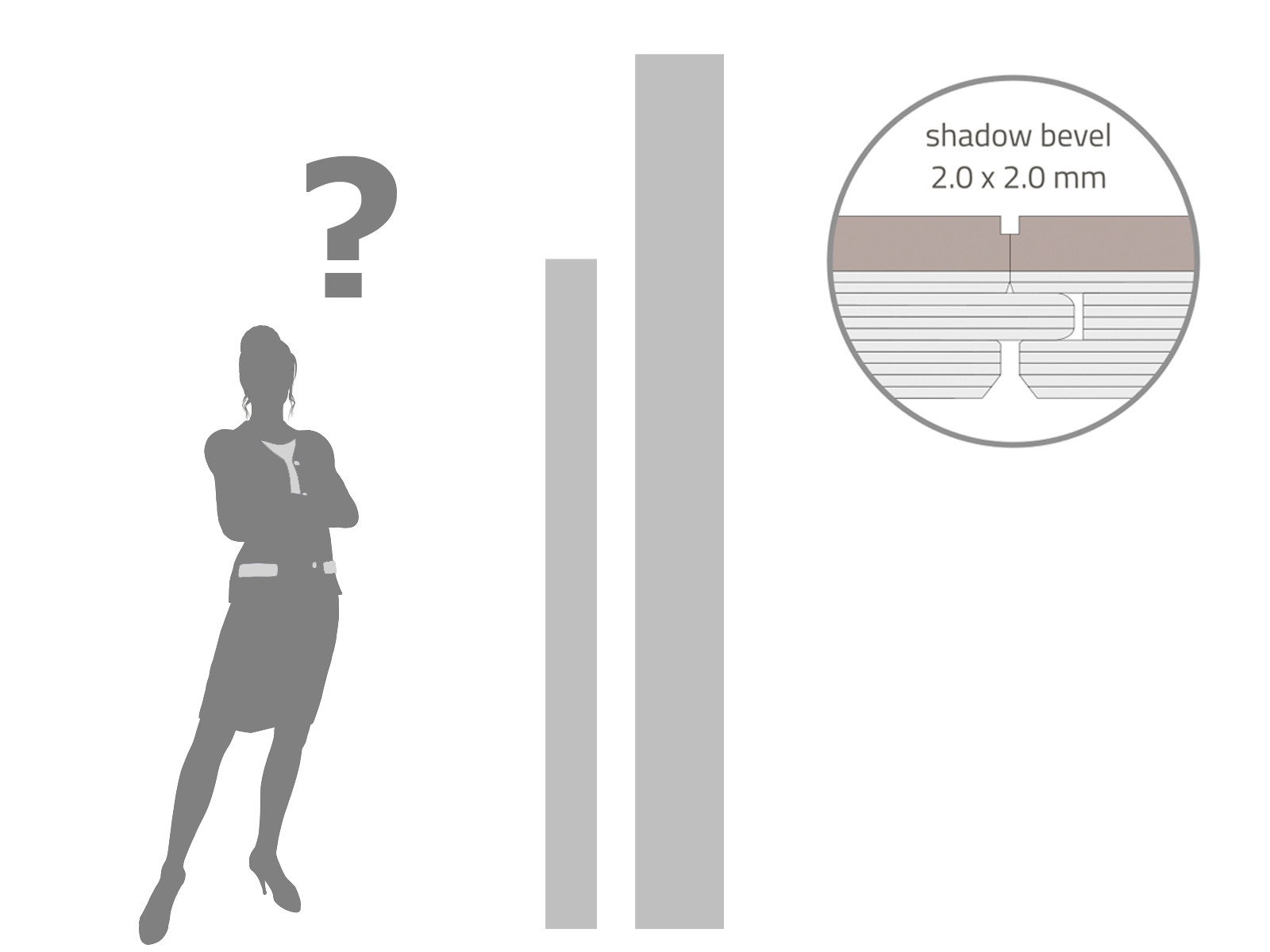 Oak Options
We take pride in the fact that all our floors are custom made. Consequently, any floor can be tailored to your exact need. Besides choosing the desired finish, dimension, length, grade and possibly also a pattern, we offer the below additional options:
fixed lengths
mixed widths
specific thickness
custom bevels (tiny bevels / shadow bevels / hand scraped bevels)
custom filler
alternative surface structures (heavy brushed, planed smooth, hand planed tumbled/distressed)
Can we assist you with beautiful original wood flooring?
Related pages