Planks create calm and serenity to a room. Plank floors usually follow the main walking direction or light in a room. Traditionally, planks are installed parallel to the longest wall. In certain spaces, one may however consider installing a plank floor at a certain angle, as this tends to lead a person around a corner or towards adjacent areas.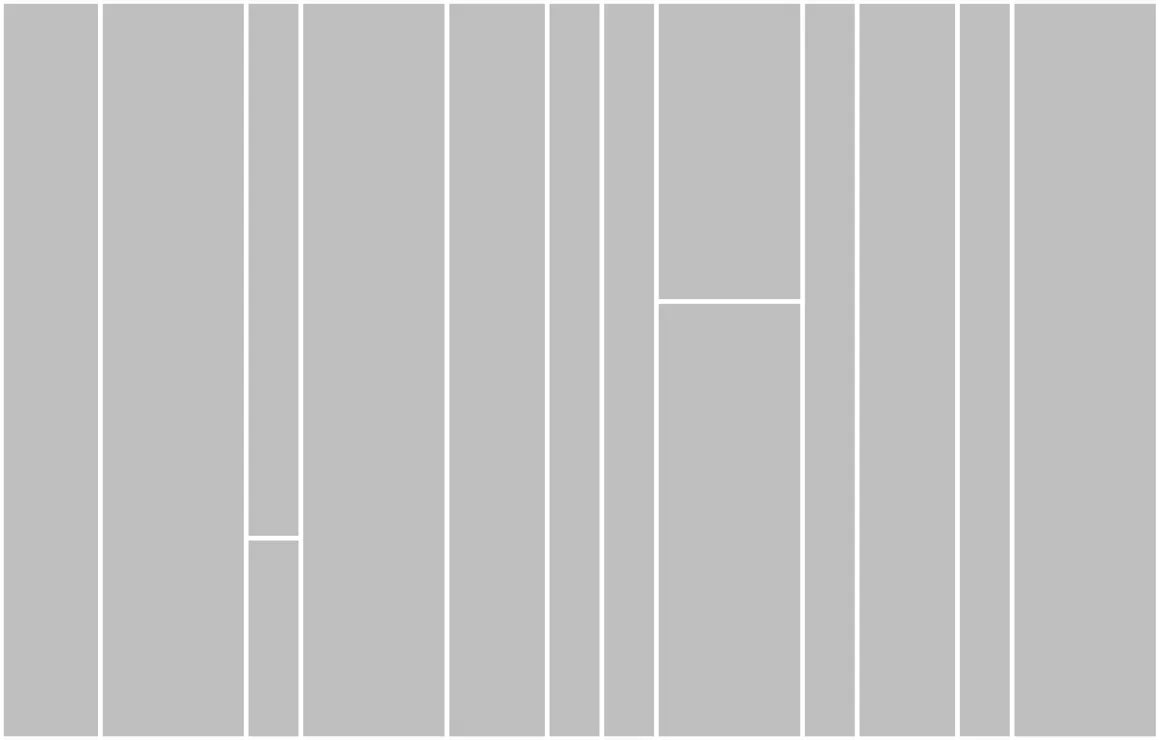 RANDOM WIDTH ONLY
Due to the limited availability of elm raw material, we aim to use our elm wood as efficient as possible. Consequently we offer our plank in a random width only. Please always check the available widths with us, as stocks are limited. We strive to always supply 3 widths in the range of 140/180/220/260 mm (5.5"/7"/8.7"/10.2").
Lengths: 1000-3000 mm (min 80% 1800-3000 mm)
Can we assist you with beautiful original wood flooring?
Related pages