Looking for a true design statement in your interior design? Than our Trapezium floors may just be the thing for you. 
We distinguish two types of trapezium patterns: Semi- and Full Trapezium.
DIMENSIONS
Other dimensions on request. For dimensions in other species, please check our SPECIES menu:
- ASH TRAPEZIUM
- ELM TRAPEZIUM
- DOUGLAS TRAPEZIUM
- WALNUT TRAPEZIUM
SEMI TRAPEZIUM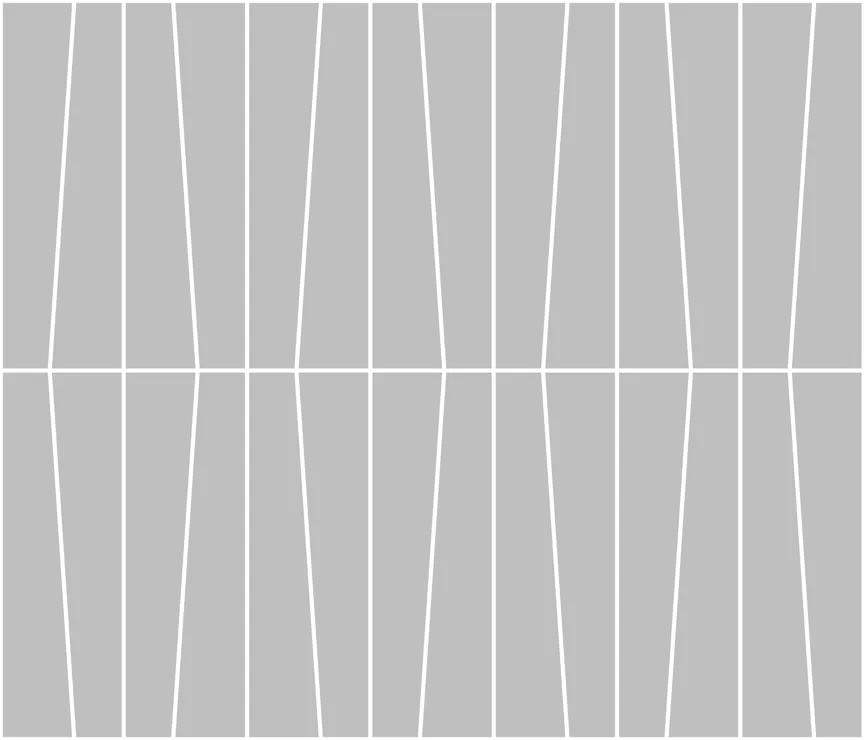 FULL TRAPEZIUM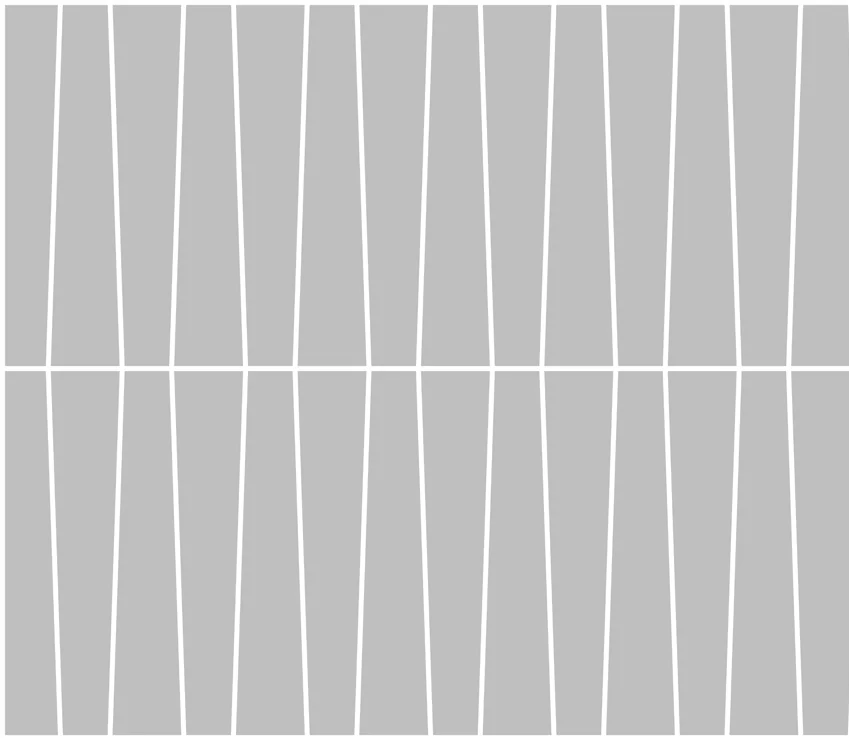 Can we assist you with beautiful original wood flooring?
Related pages