As you already may be aware of, WOODlife Flooring designs and manufactures high quality, engineered flooring that lasts into the next generation. Next to our standard products and pattern designs, we are able to manufacture almost anything. Driven by a genuine predilection for individualized wooden floors, we love designing tailor made floors that fit your specific needs. Classic, contemporary, sophisticated, bold & sturdy, giant patterns, subtle and refined; the limit is your own imagination.
We hope the below portfolio may inspire & help you narrow down your search for a remarkable pattern floor.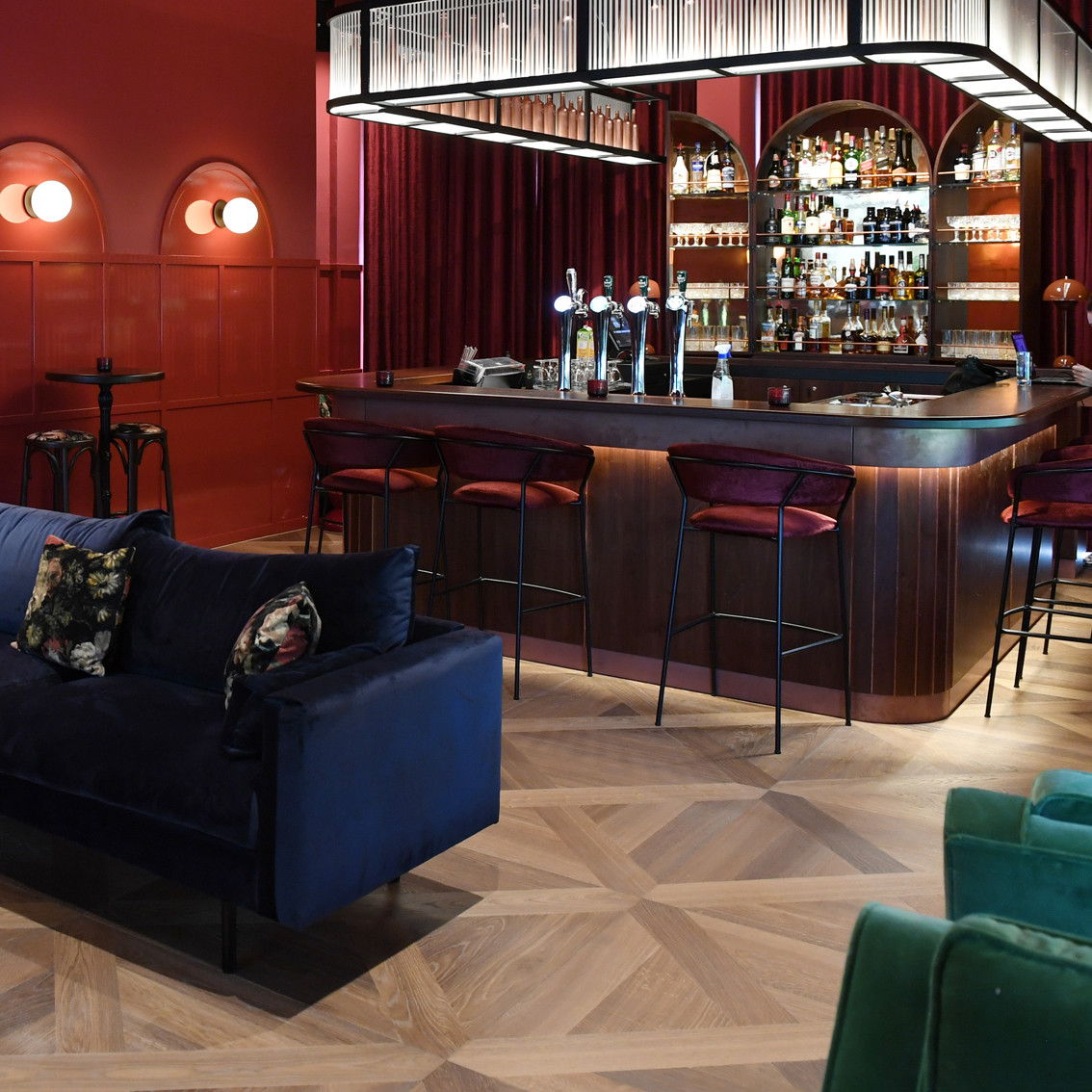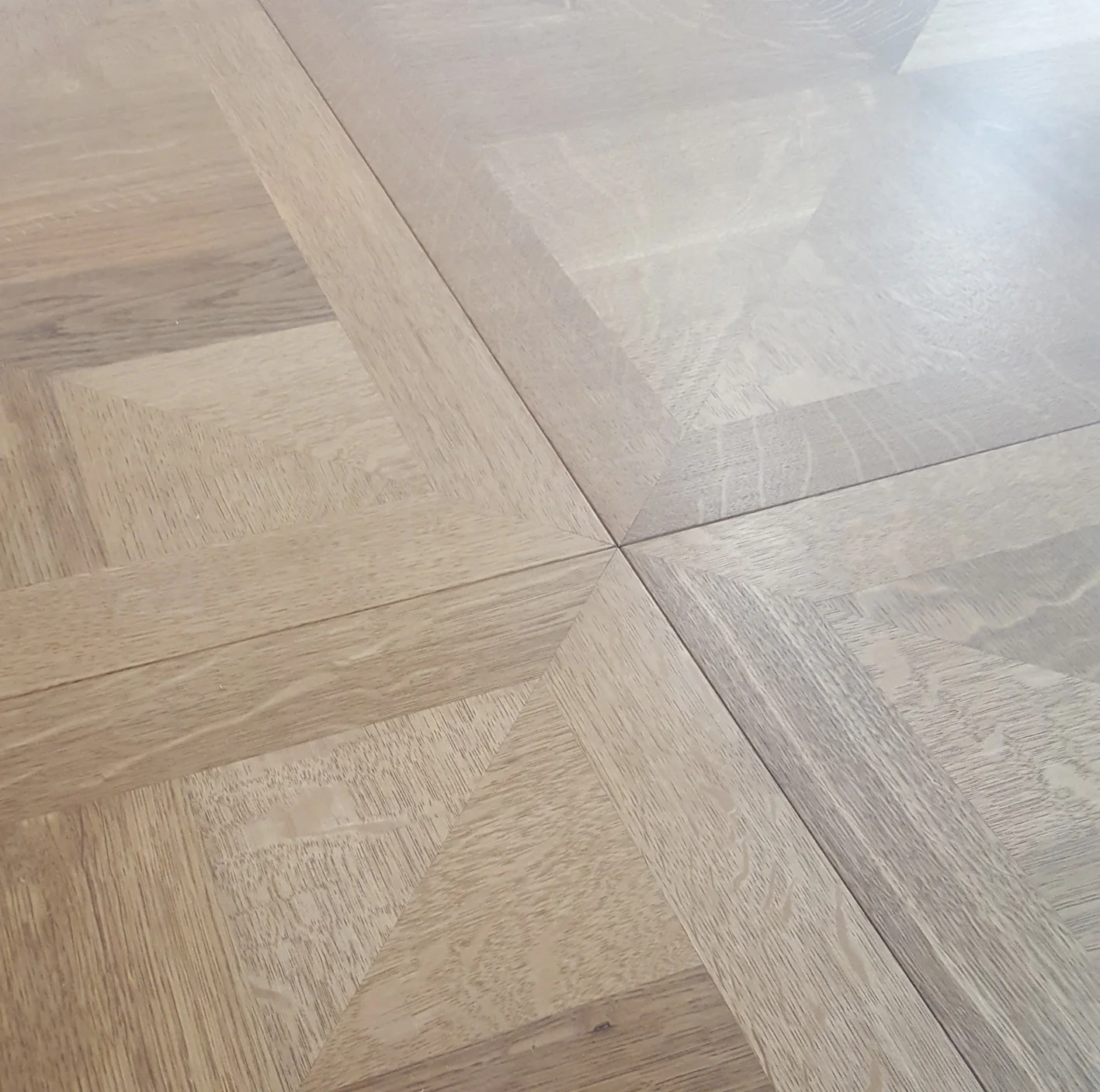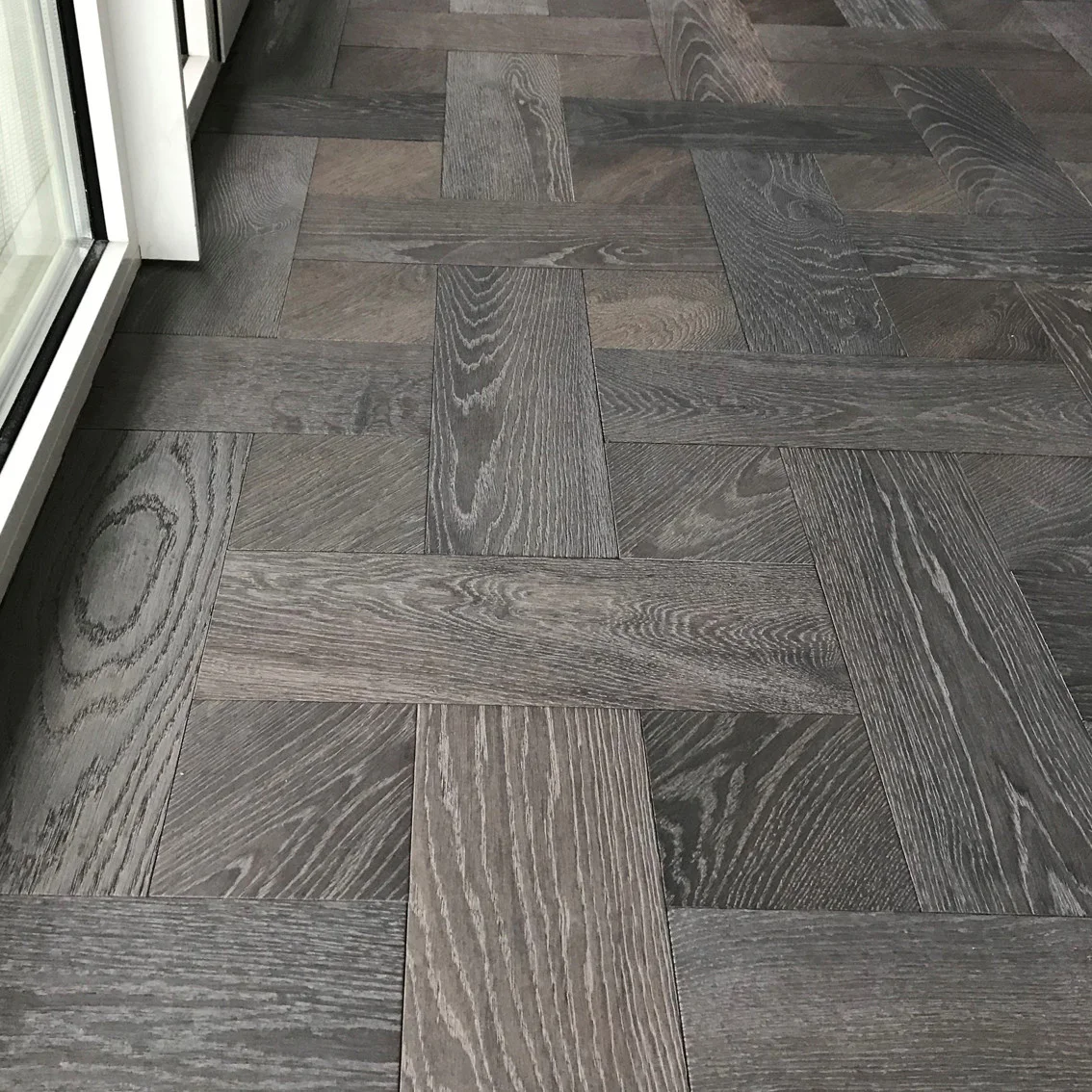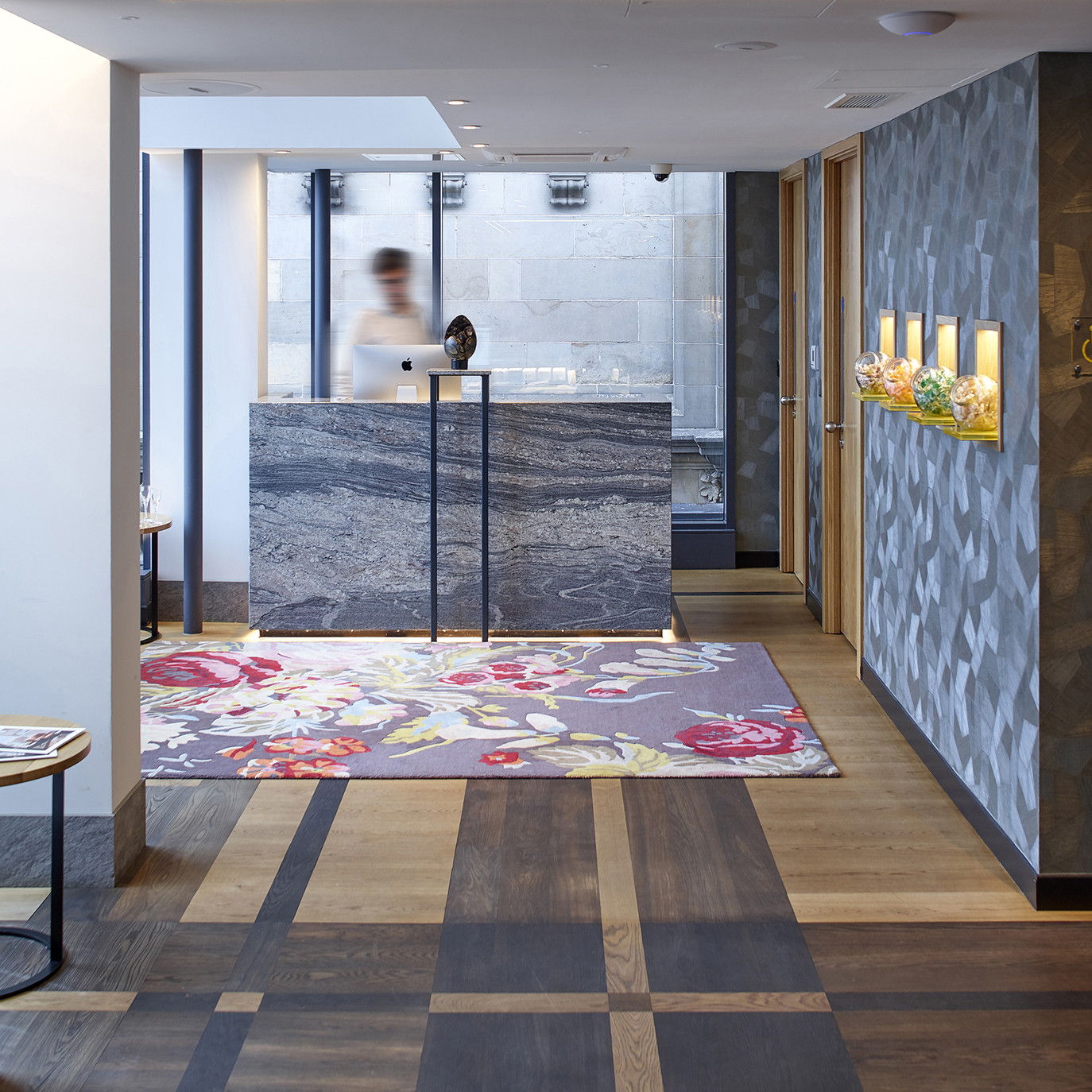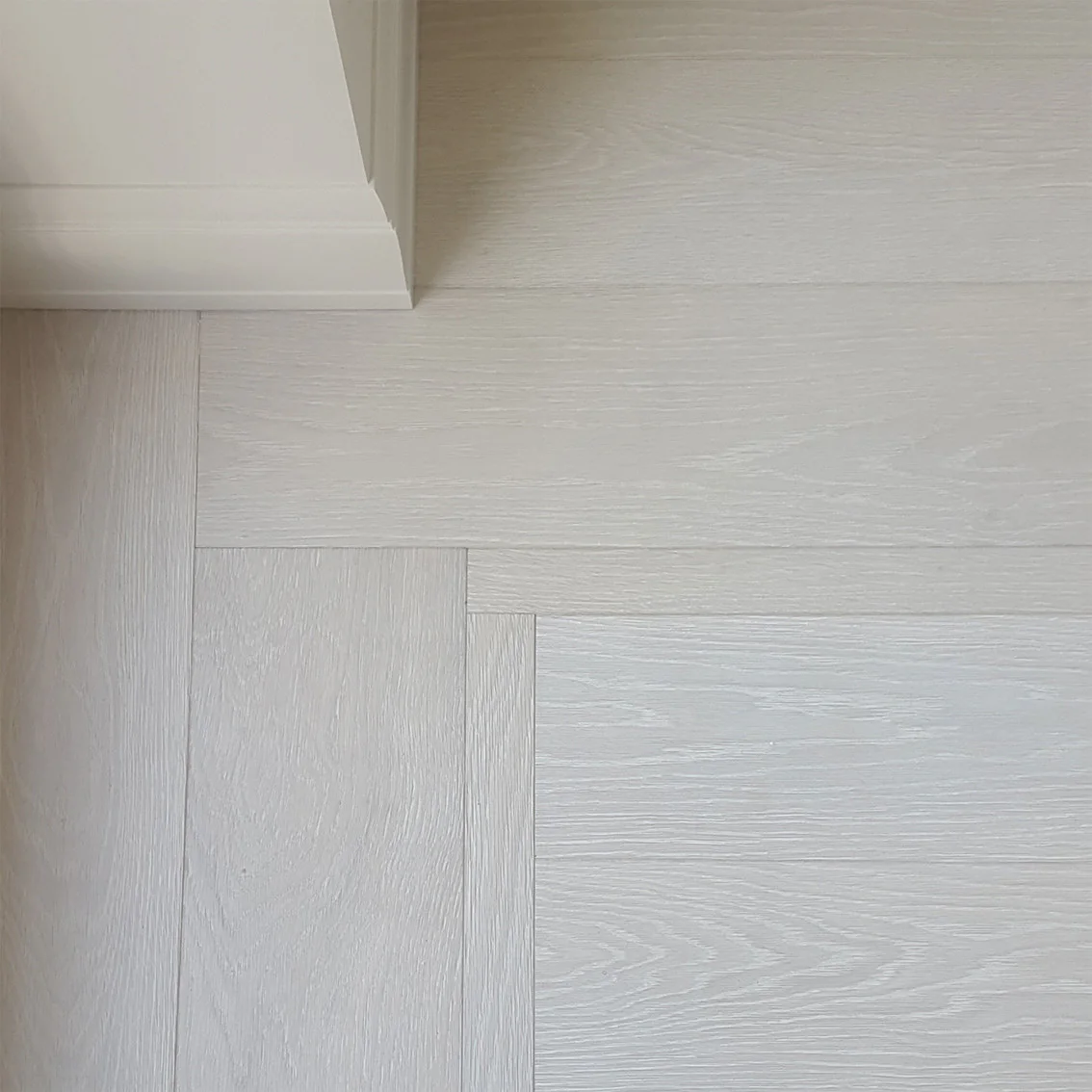 Can we assist you with beautiful original wood flooring?
Related pages