Our DEEP Down Collection consists of a range of curated warm browns, greys and blacks. These floors have been smoked throughout, creating a dark brown base colour tone down into the deepest oak wood fibers. Thus, these floors can be sanded repeatedly without losing the dark tone. Deep scratches are hardly visible either, making these floors very suited for high traffic areas.
oak - DEEP Down Anthracite
TEXTURE
medium brushed
FINISH
smoked through-and-through, stained, oiled & hardwaxed ultra mat
CONSTRUCTION
16 → 4 mm oak + 12 mm birch plywood
21 → 6 mm oak + 15 mm birch plywood
24 → 6 mm oak + 18 mm birch plywood
BEVELS
micro bevels on the long sides only
OPTIONS
longer lengths
long lengths only
fixed length
customised bevels
hardwaxed satin mat
Varnax - innovative, mat anti-scratch hybrid coating
complementary products
Looking for all the details? Download the info sheet.
Oak Multiplank
We offer standard sized multiplank up to large XXL planks in 380 mm width and 5000 mm lengths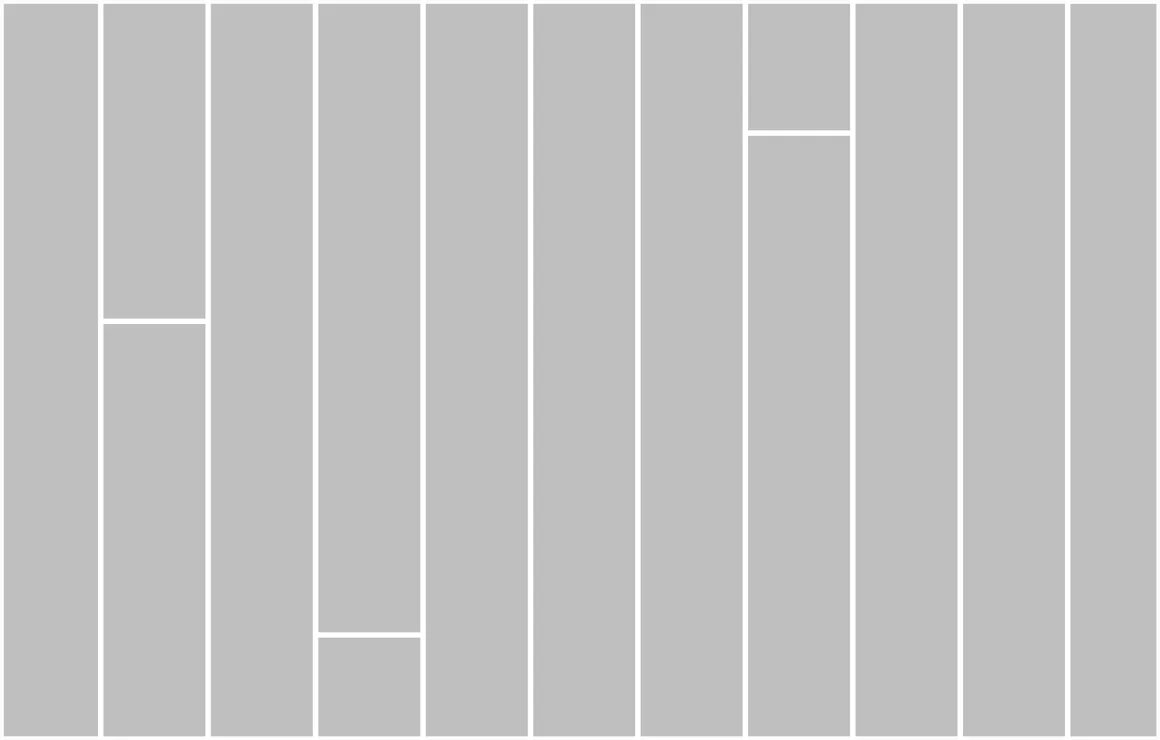 ---
Oak Herringbone
From small sized traditional herringbones up to jumbo sized 'Whalebone'. All customized to your needs.
Check DOWNLOAD or PATTERNS for more details. Or check the INSPIRATION library with roomset pictures for ideas.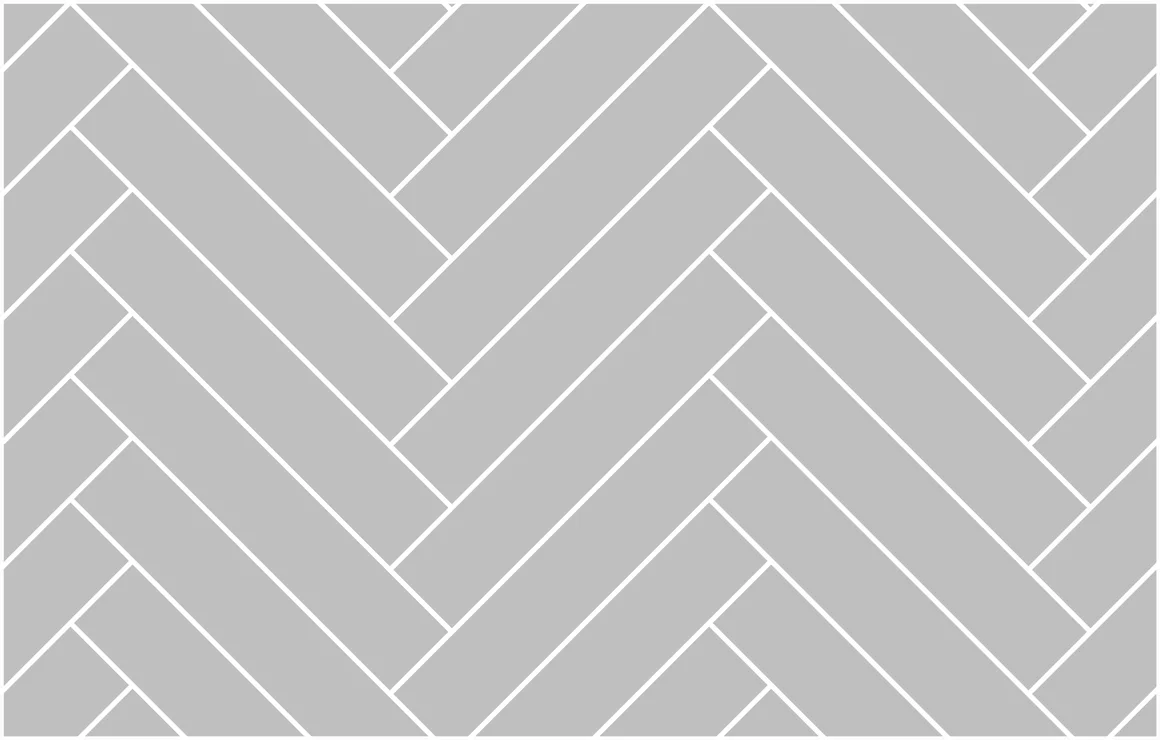 ---
Oak Chevron
Standard in 45º or 60º. Check DOWNLOAD for more details.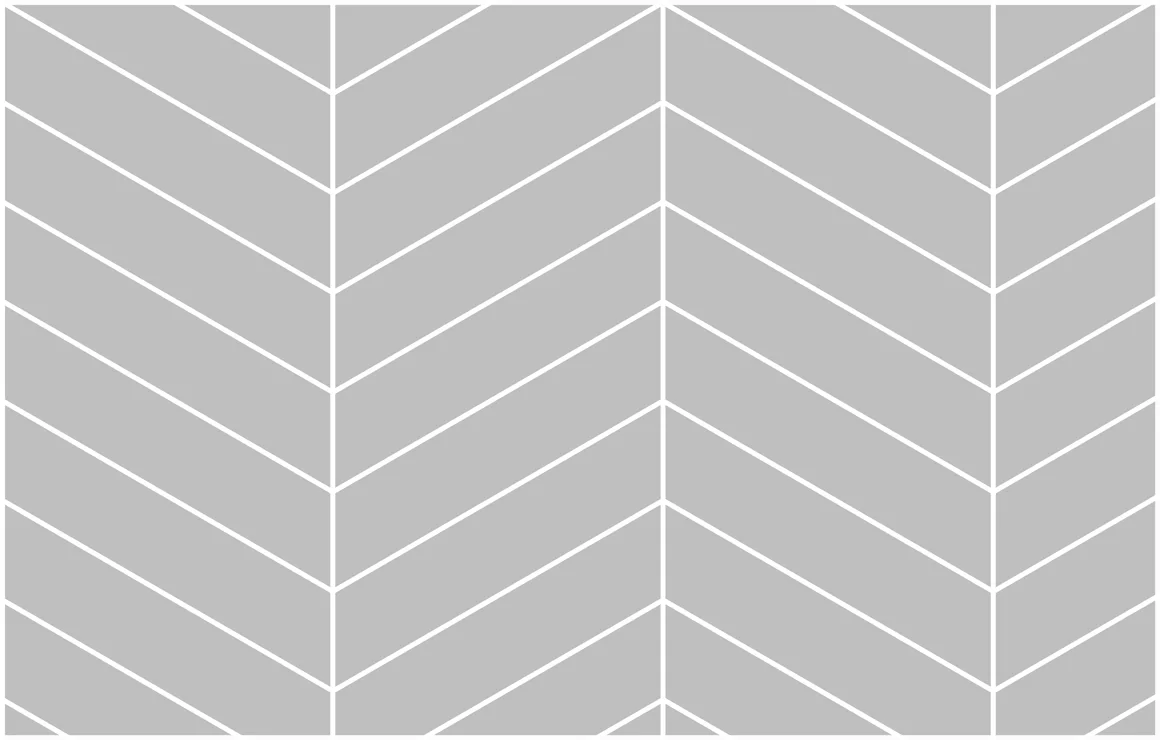 Other Oak Patterns
Below all the standard patterns in which we can offer most of our finishes. More detailes information about gradings, dimensions and or possible restrictions can be found on our PATTERNS page. Please contact us in case of any questions.
Can we assist you with beautiful original wood flooring?
Related pages