Looking for a true design statement in your interior design? Than our Trapezium floors may just be the thing for you. We distinguish two types of trapezium patterns: Semi- and Full Trapezium.
DIMENSIONS
Availability of elm is limited. Please always check with us first.
SEMI TRAPEZIUM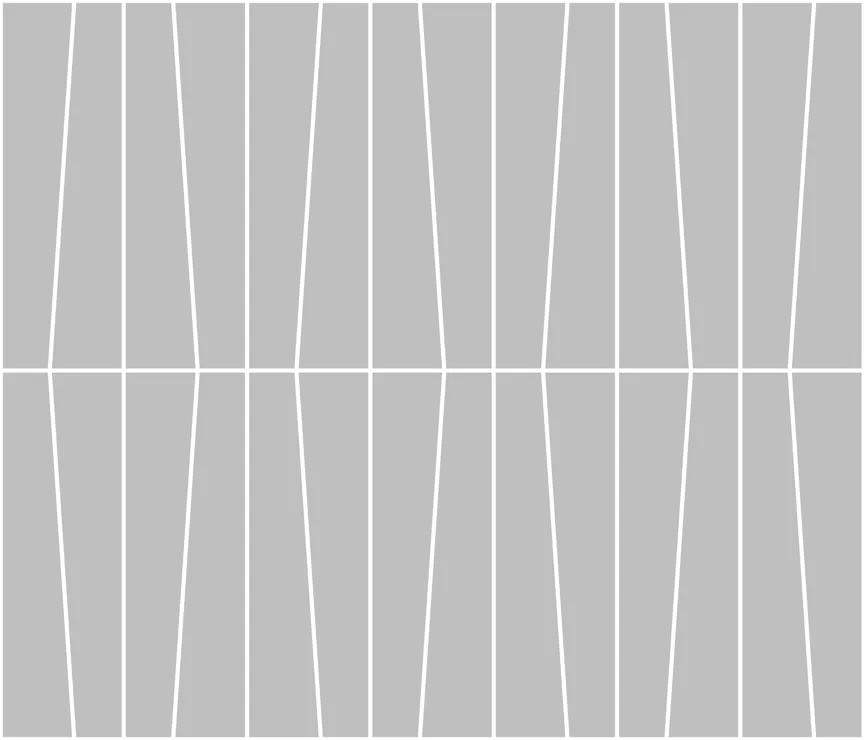 FULL TRAPEZIUM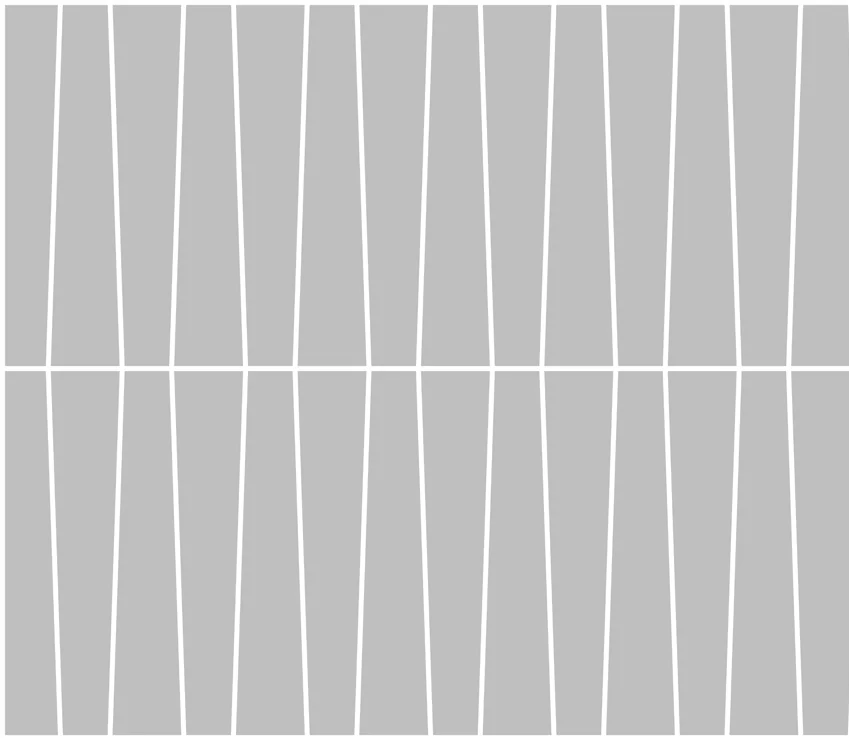 Can we assist you with beautiful original wood flooring?
Related pages