The geometrical trend has brought this classic Art Deco cube pattern back in full swing. Sophisticated wood surfaces like our cube pattern create a dramatic focal point that draws the attention of all who enter. That is why a geometric 3D floor is great for a foyer. Just remember to consider your space so a larger cube floor doesn't overwhelm.
DIMENSIONS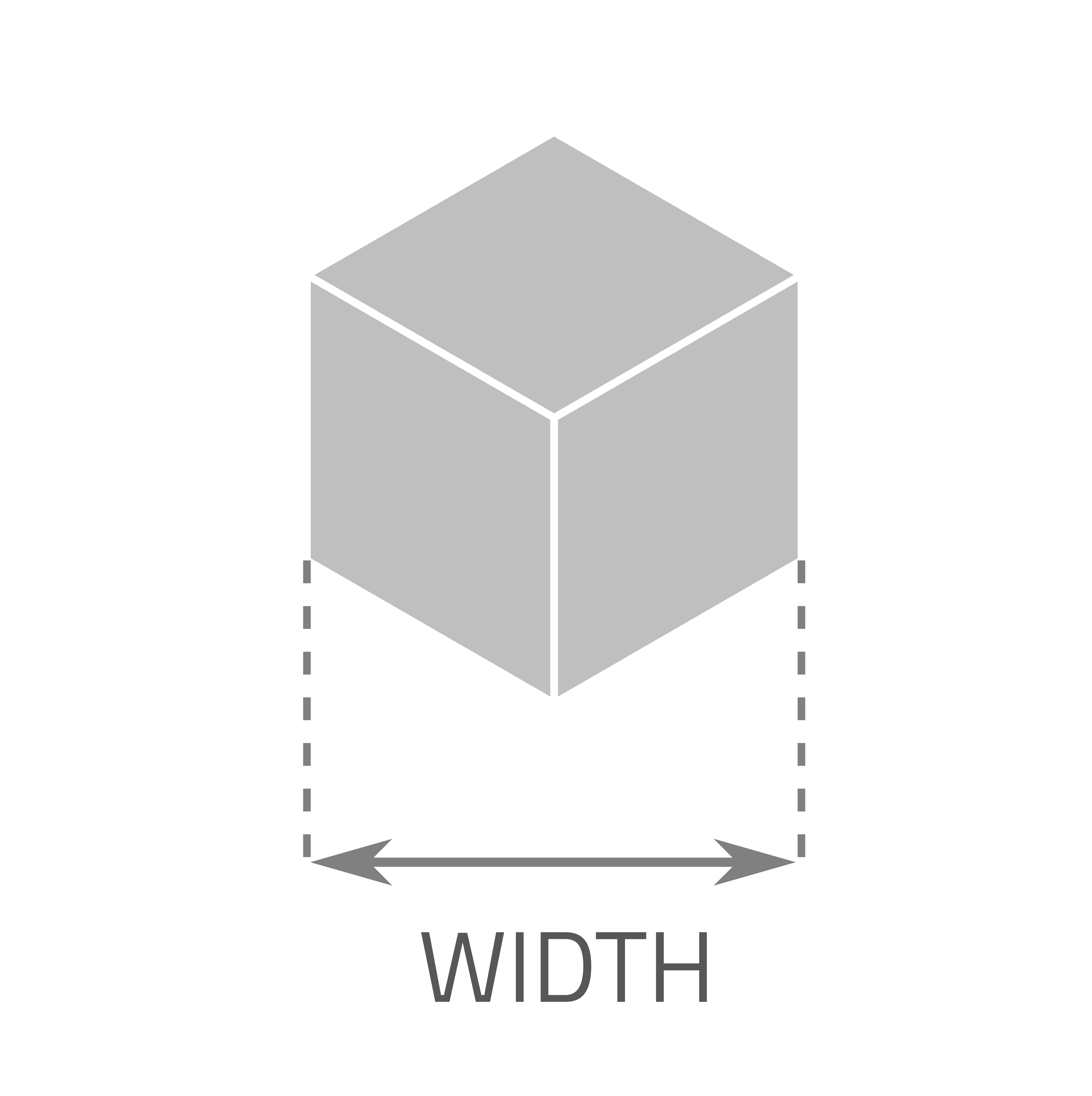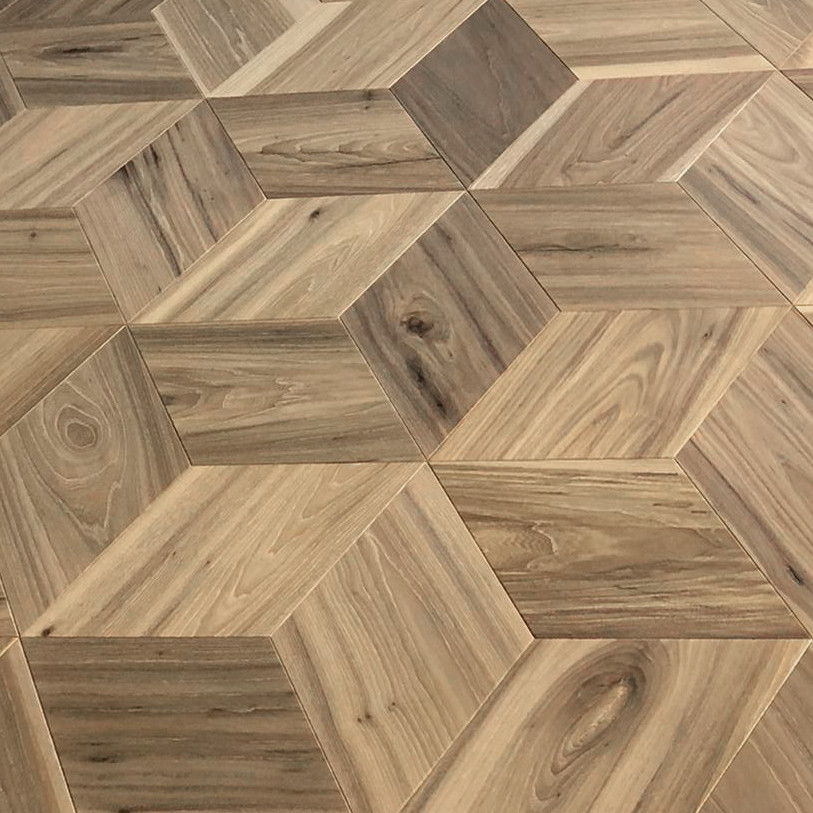 PLAYING WITH COLOURS
Except from playing with the dimension of the pattern, one can further emphasize the 3-dimensional effect by playing with colours. Adding border work along the walls in plank form, usually done in the darkest of the chosen colours, makes the floor stand out even more.
Flat cube - 1 colour
Random - 2 or more colours
3D cube - 3 colours
Hexagon cube - 2 or more colours
Can we assist you with beautiful original wood flooring?
Related pages